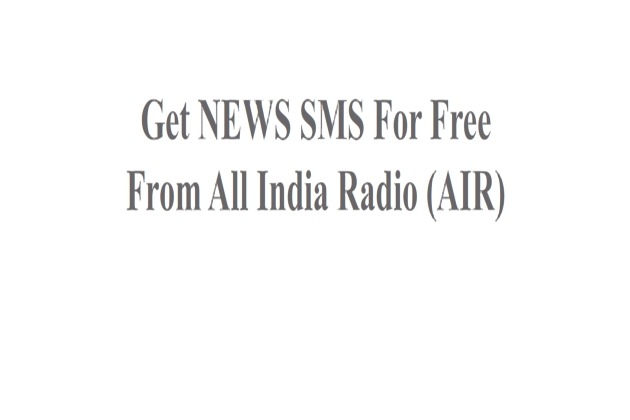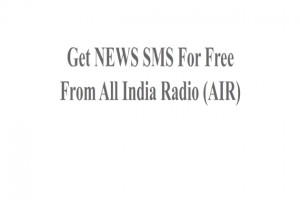 Now get NEWS happening from every corner of India with free NEWS sms from All India Radio (AIR). You will receive NEWS headlines under this service. The very next question is how you can get it?
First you should be registered user,if you haven't registered you can follow these steps:
SMS  'AIRNWS' <-space-> 'NAME' to 8082080820 or you can also do it by simply giving a missed call to this number 08082080820.Thats all you need to get this service.
ENJOY FREE NEWS ON YOUR.