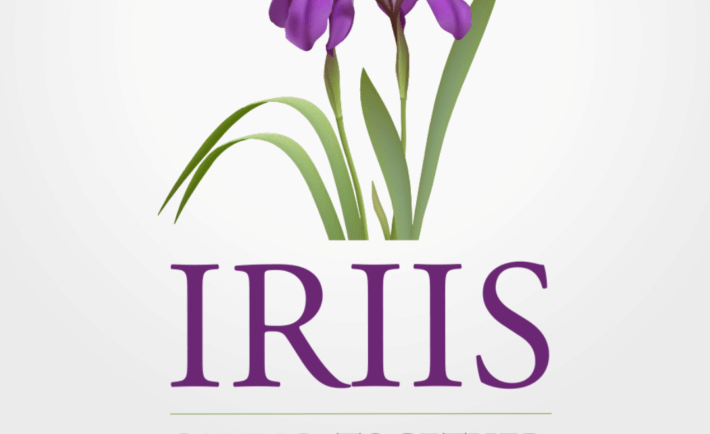 When a loved one – be it a spouse, parent, child or friend – needs constant attention, you are there for them. But sometimes, it ends up being an endless list of things-to-do that can seem daunting. This list to keep track of everything you need to do can sometimes be misplaced, and then you would feel very lost. And that's why digitalizing the list is the way to go. IRISS by MindLight LLC provides you with the interface to do not just this, but much more that goes a long way in lightening your burden.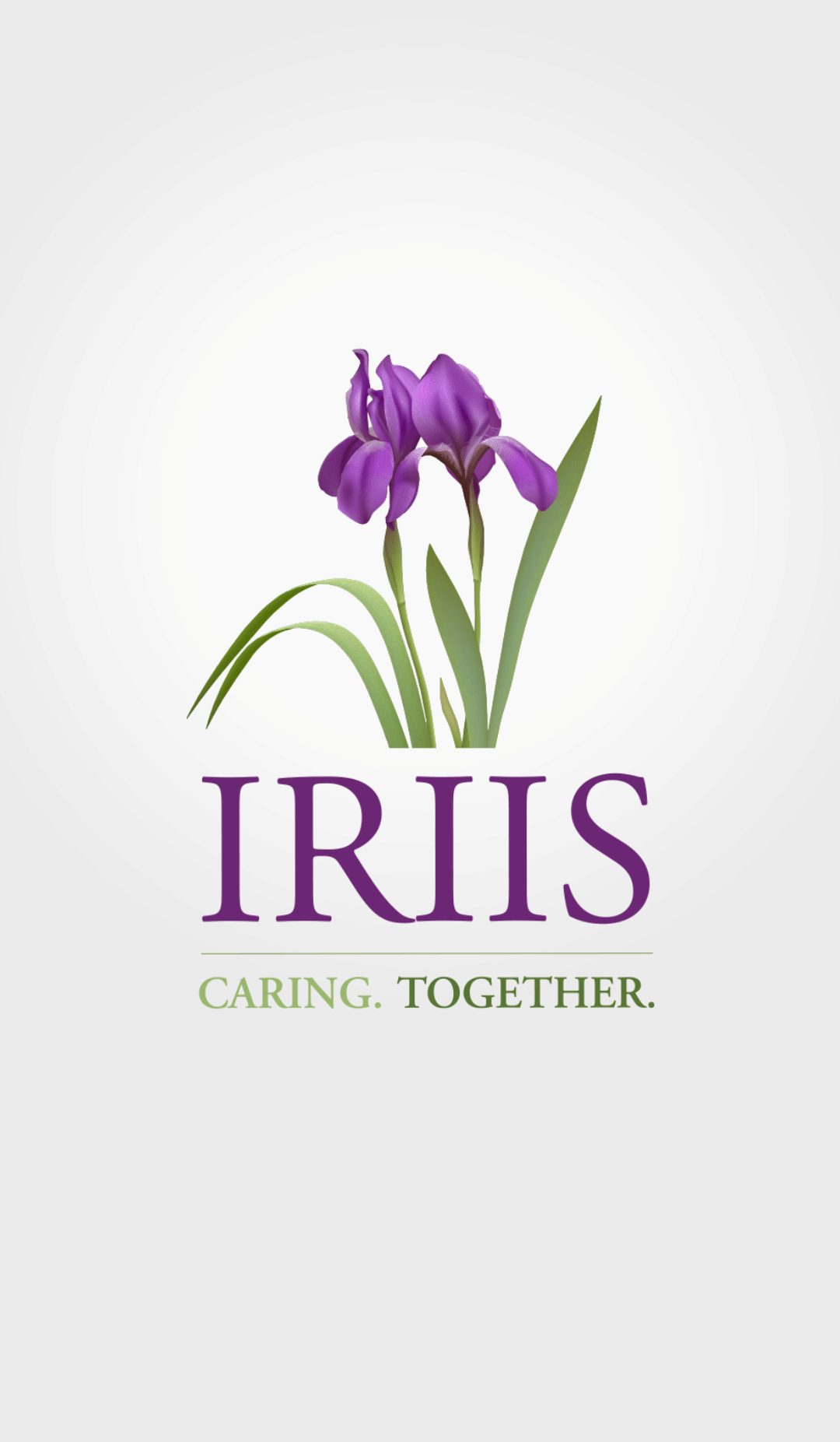 What is IRIIS?
IRIIS helps family caregivers simplify the efforts needed to take care of your loved one. It allows you to coordinate assignments and tasks with your care team, so you spend less time making a list and more time with the person you are helping. It provides you with a platform where you can put up all tasks that need to be done in one place, where everyone and see and pick what they can do. In this very clever way, IRIIS increases the workload on one person while not affecting your care's wellbeing in any way.
The app is available for download for both Android as well as iOS mobile phones. You can go with the free limited version or choose either the Light ($9.99) or Platinum ($29.99) plan.
How does IRIIS work?
IRIIS helps you set up a team of helpers by sending those invitations through email or text. Each person can add tasks that need to be done, and provide the location, time and all other details related to it and then assign it to themselves or to somebody else on the team. When the time for it arrives, IRIIS reminds the assigned helper over text, email or in app. Lastly, it also has a virtual file cabinet where you can save information like pictures that you will be using repeatedly, so you don't have to type the same details each time. With all this, IRIIS helps organize and manage daily lives better.

How to use IRIIS?
Here is a quick and easy guide to use the IRIIS app on your Android device.
1. Signing up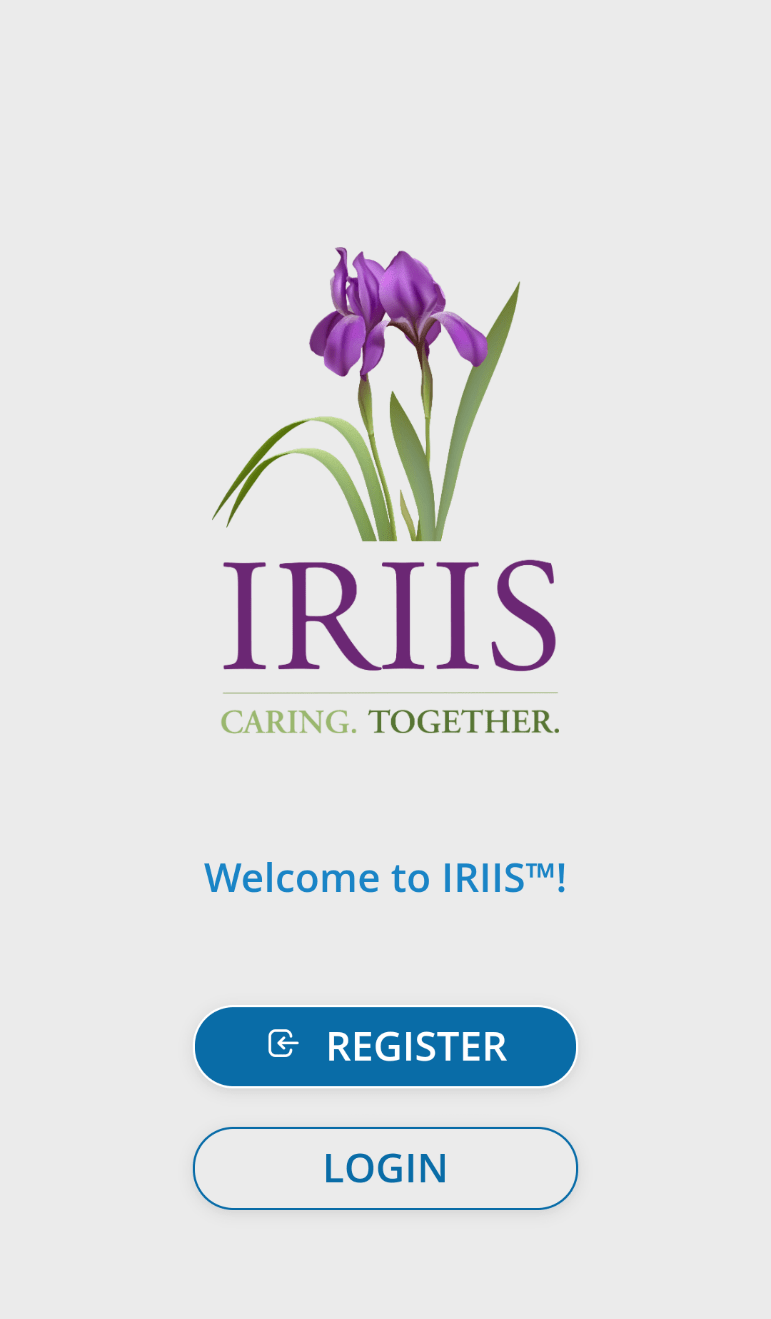 Create an account using your Email ID. You will be asked for your full name and to create a password. Click 'Save' when done.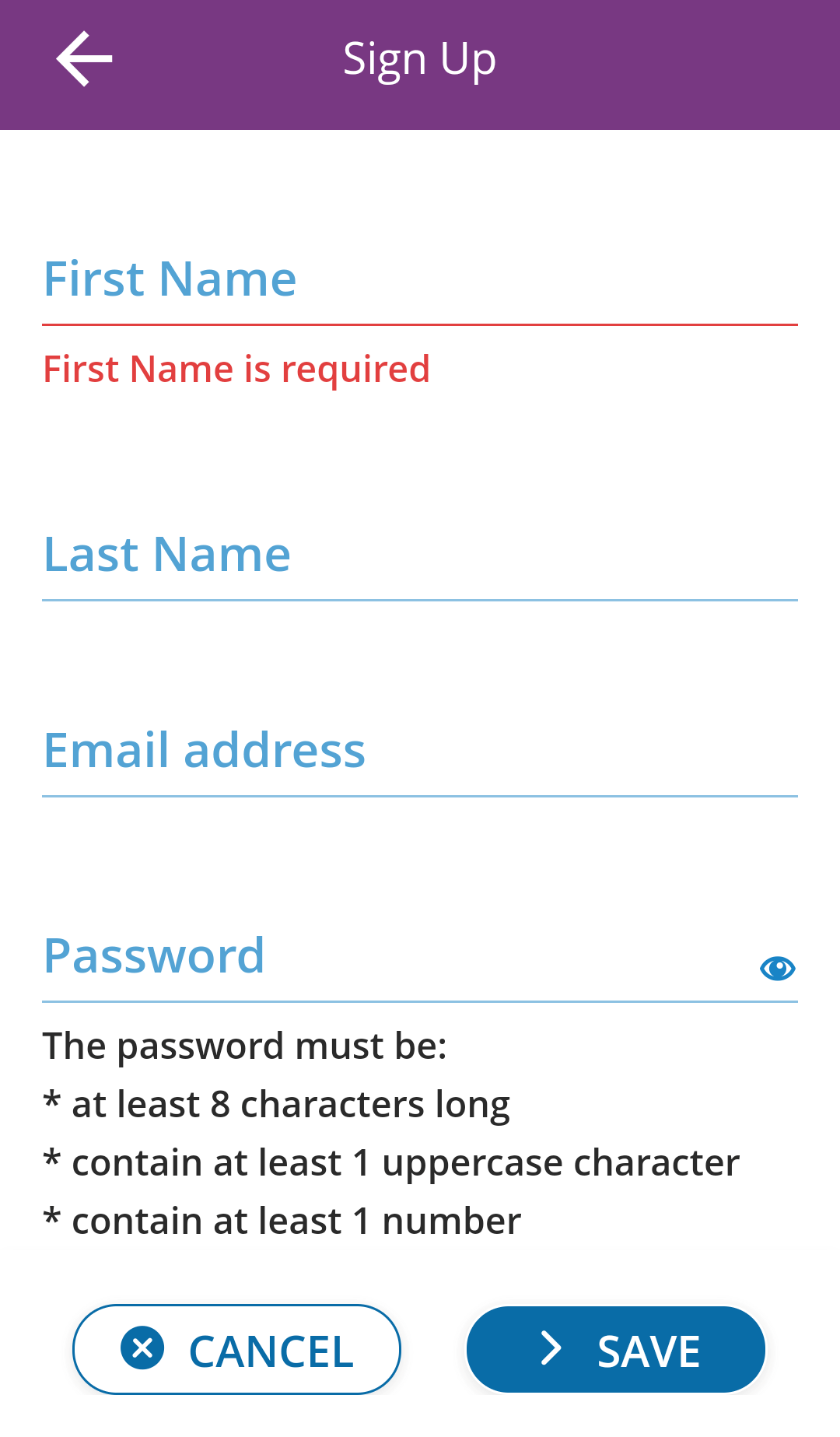 Accept their terms and conditions.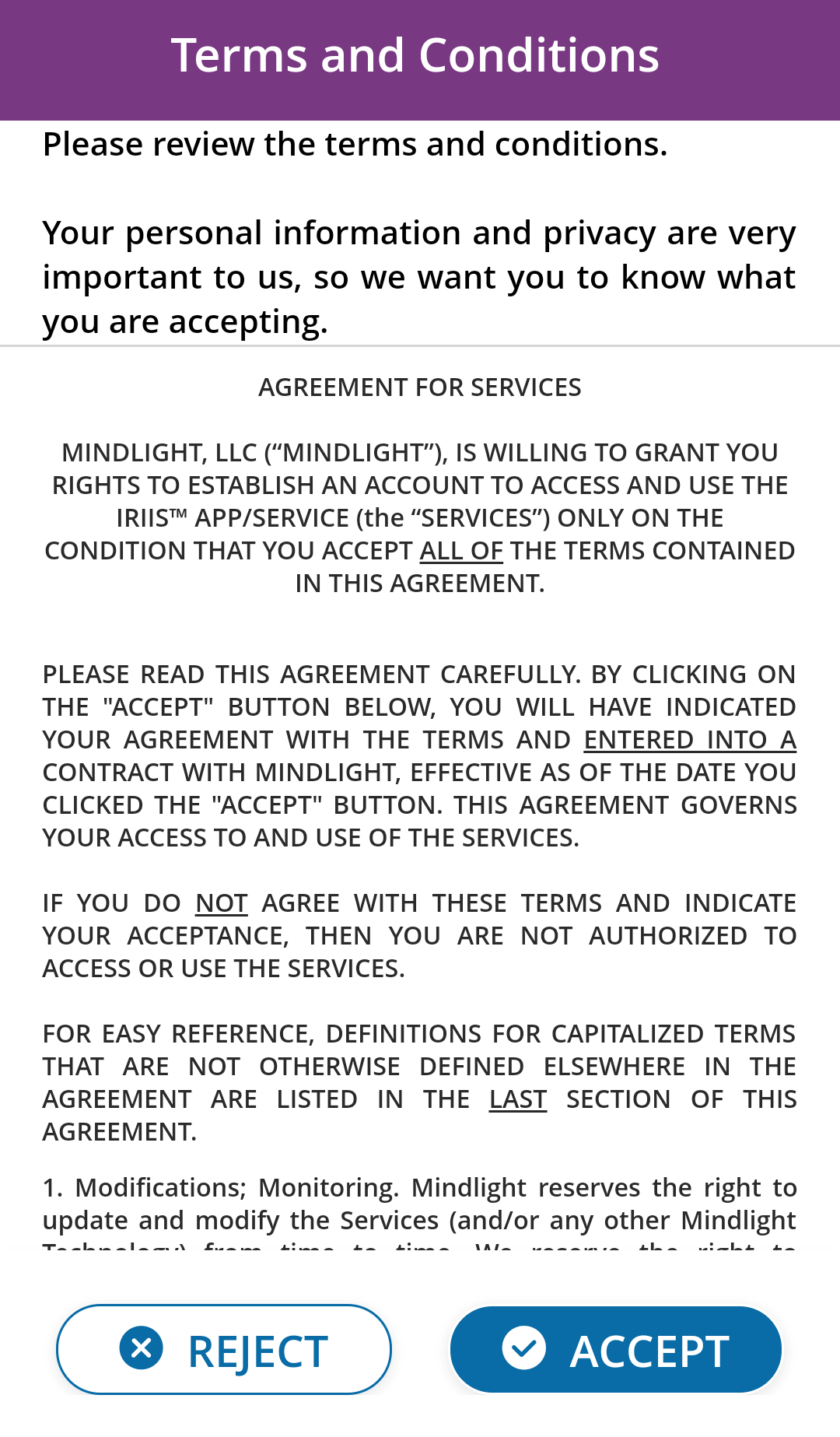 Once you have registered successfully, you will be taken through a short tutorial to help you understand how IRIIS works. Click 'Next' throughout it after reading, or simply click 'Skip'.
First, set up your own profile. Under 'Additional profile details' you will be asked for your salutation, nickname, gender and date of birth. If you like, you can also upload a profile photo so you can be easily recognized by your team.

Optionally, you can also fill out the secondary email address and phone number blanks.
2. Making the team
Before you begin to set up and assign tasks, you need to tell the app more about the person you're caring for. Click on "Add Caree Profile". You will find this option on the dashboard. You can add multiple carees, each time carefully selecting options according to your preferences.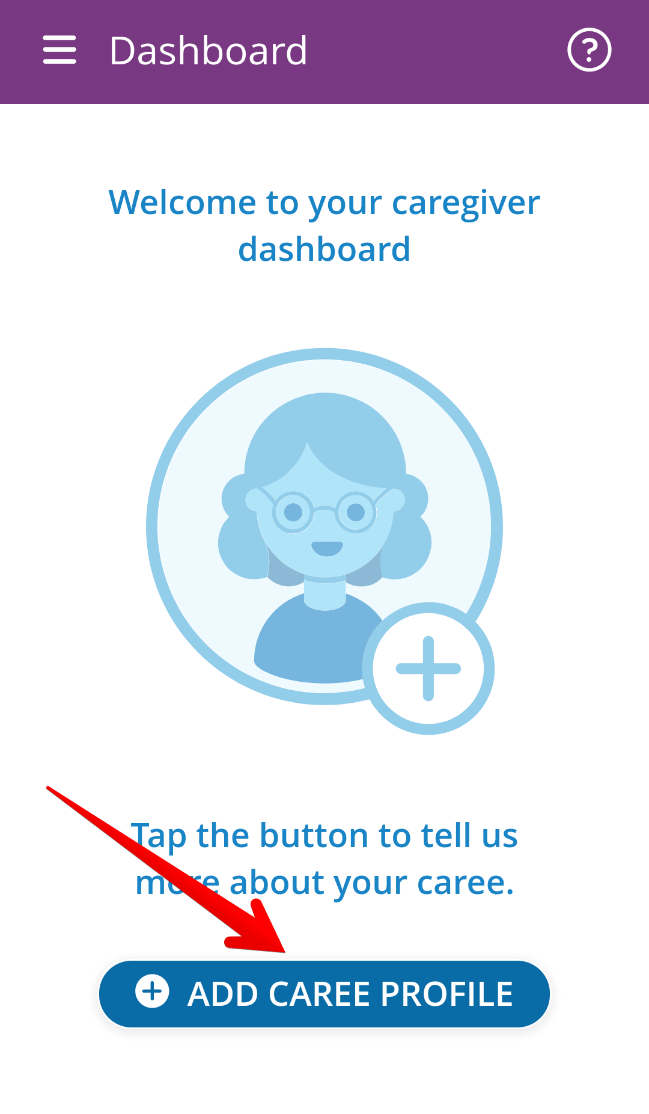 If you're a team of caregivers, you need to add all your helpers as well. Click on "+ Invite Helpers" to bring them on board, or "No" if you are singly managing everything.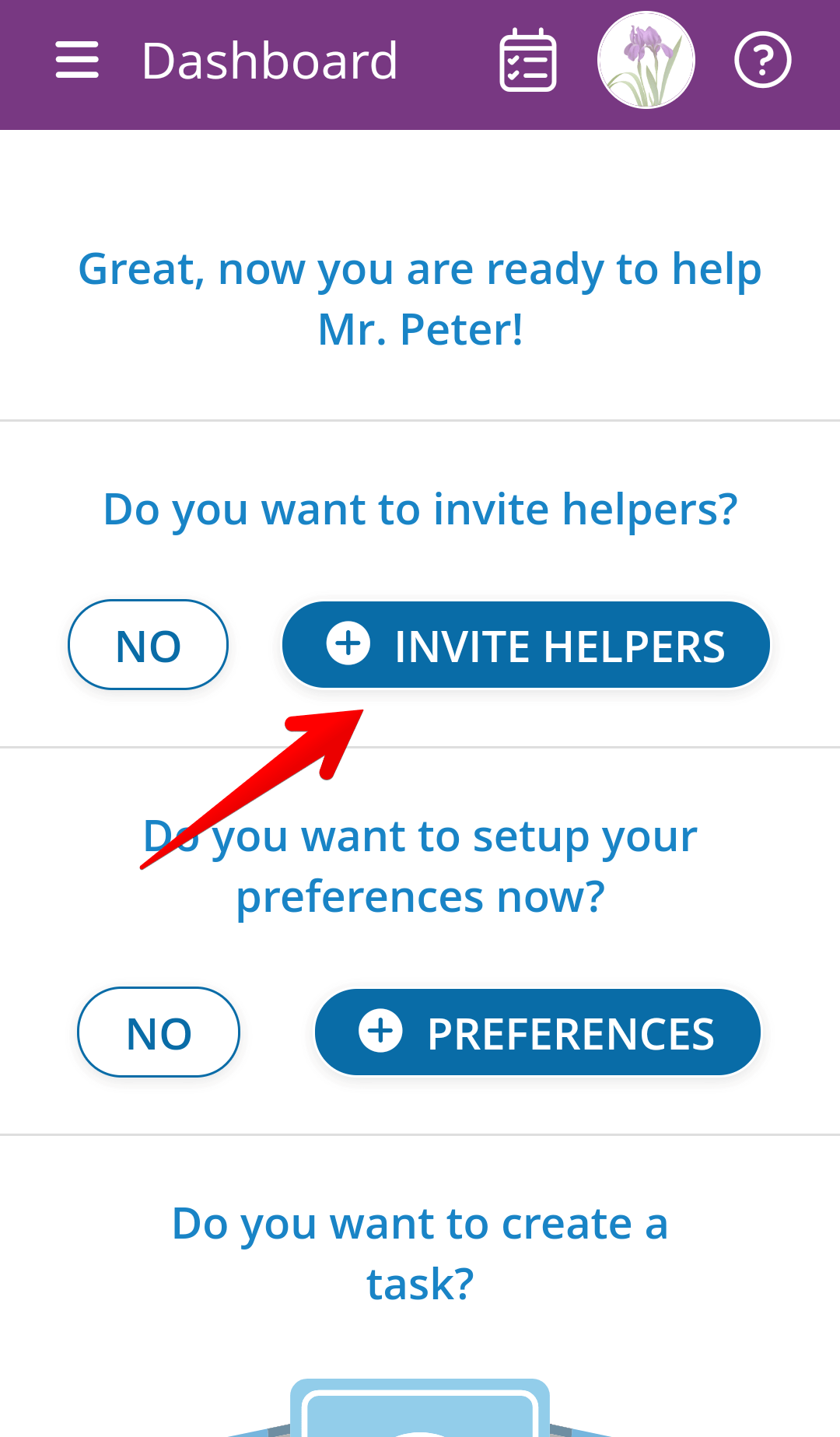 Enter each helper's email or phone number to send them invitations to the app.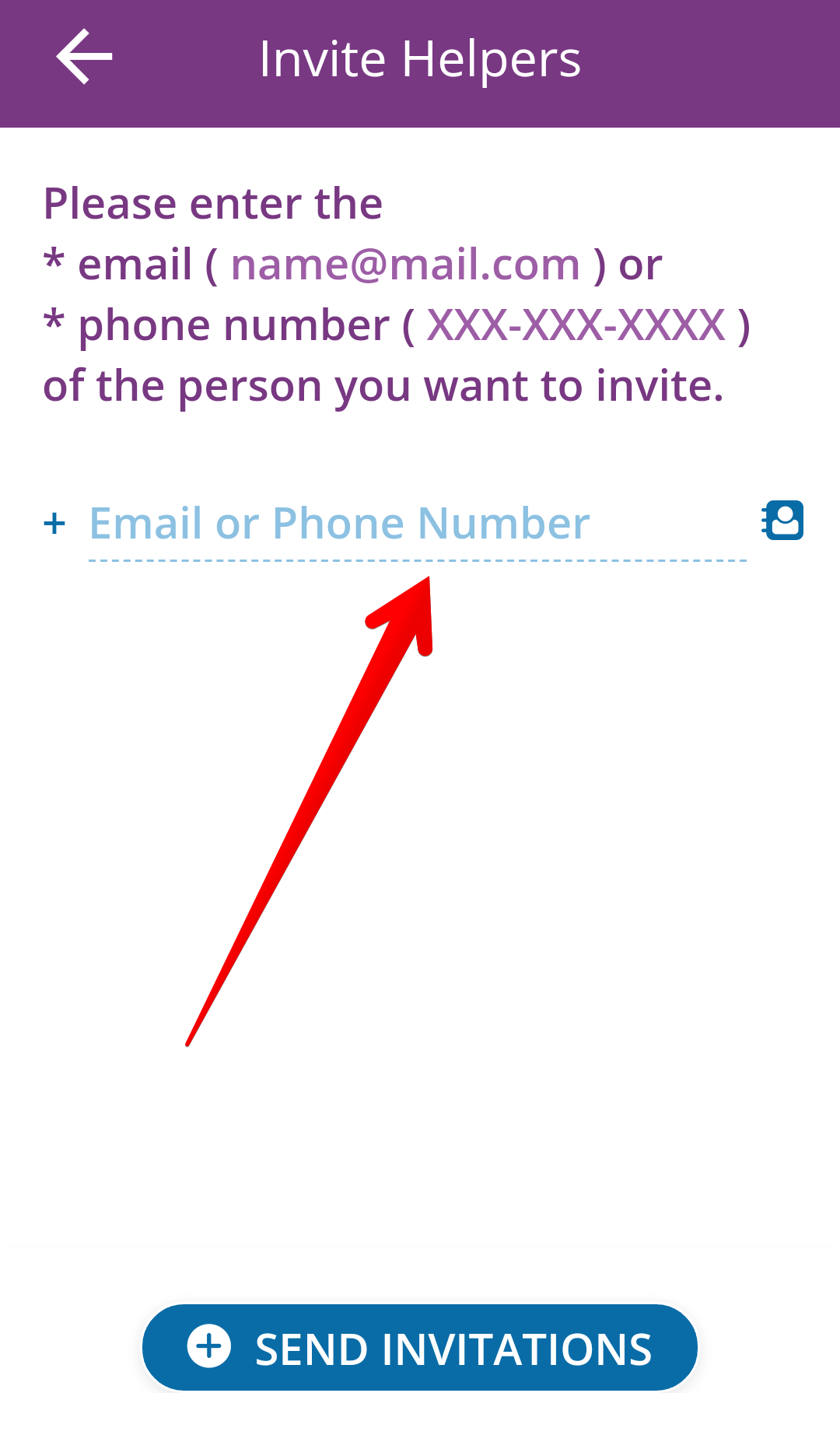 Next, change default preferences by clicking on the "+ Preferences" option. Fill out the required information you would like to provide. Once you're done, Click "Save".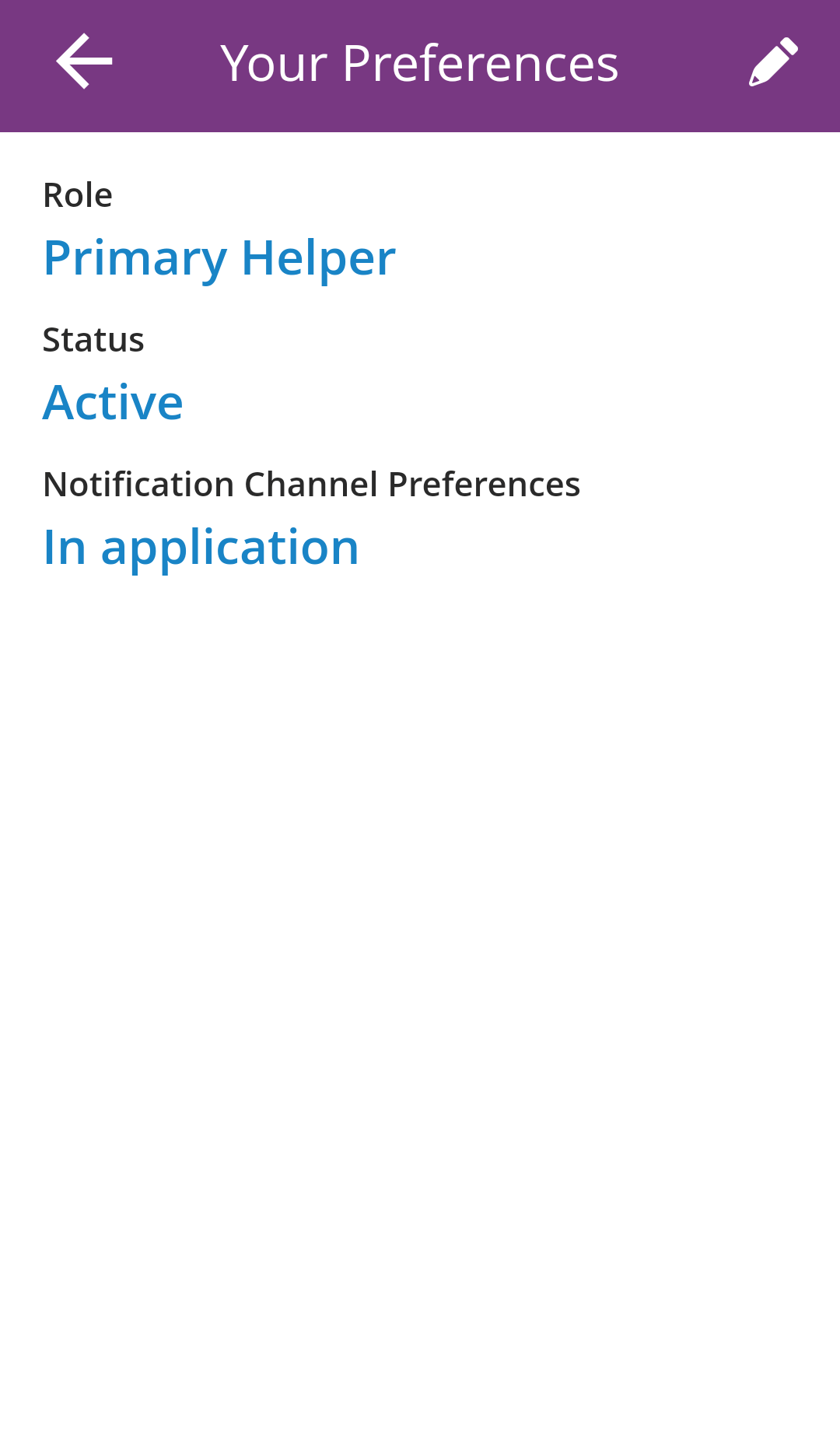 3. Creating and assigning Tasks
Click on "+" icon on the lower left corner to create a new task.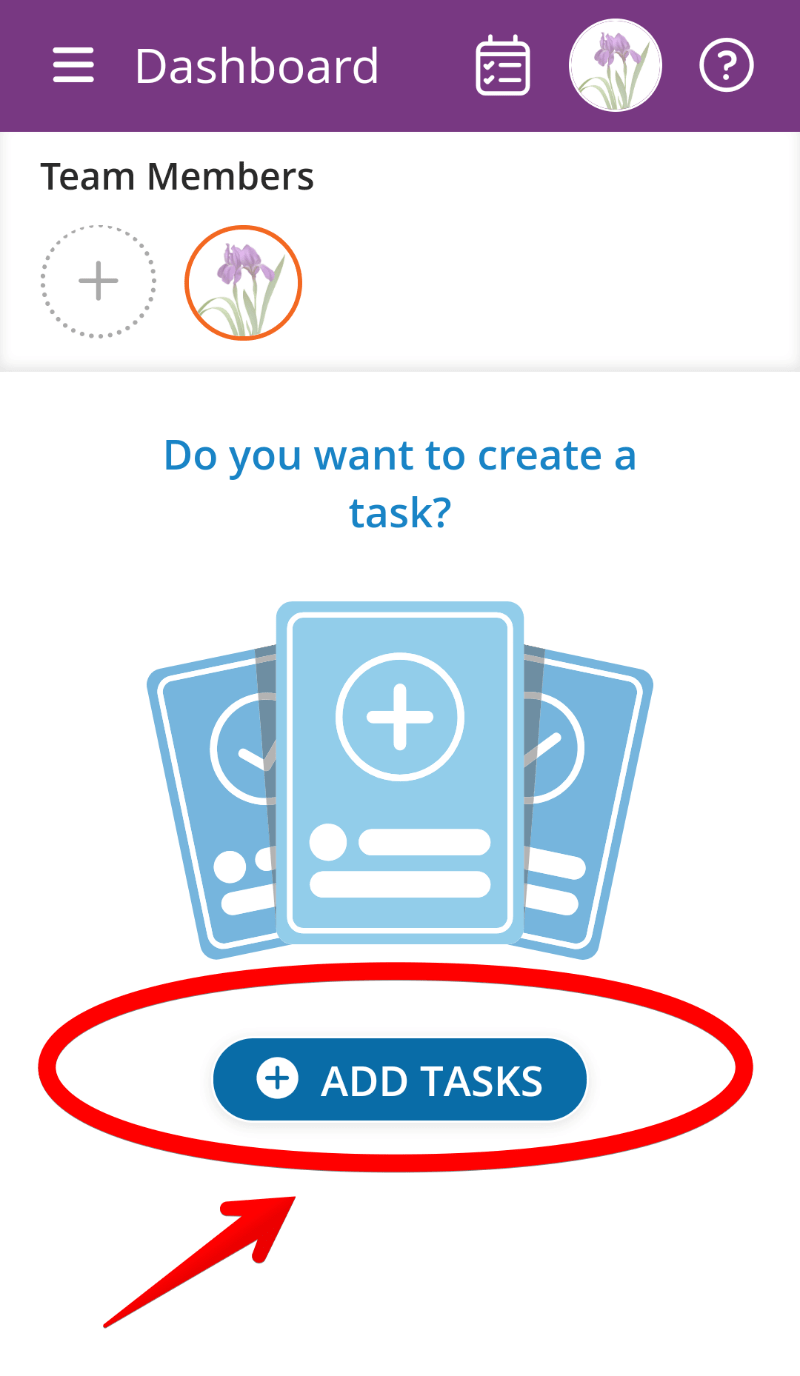 Give more details about the task, especially:
The title and task description
Who is going to do it
Location
Time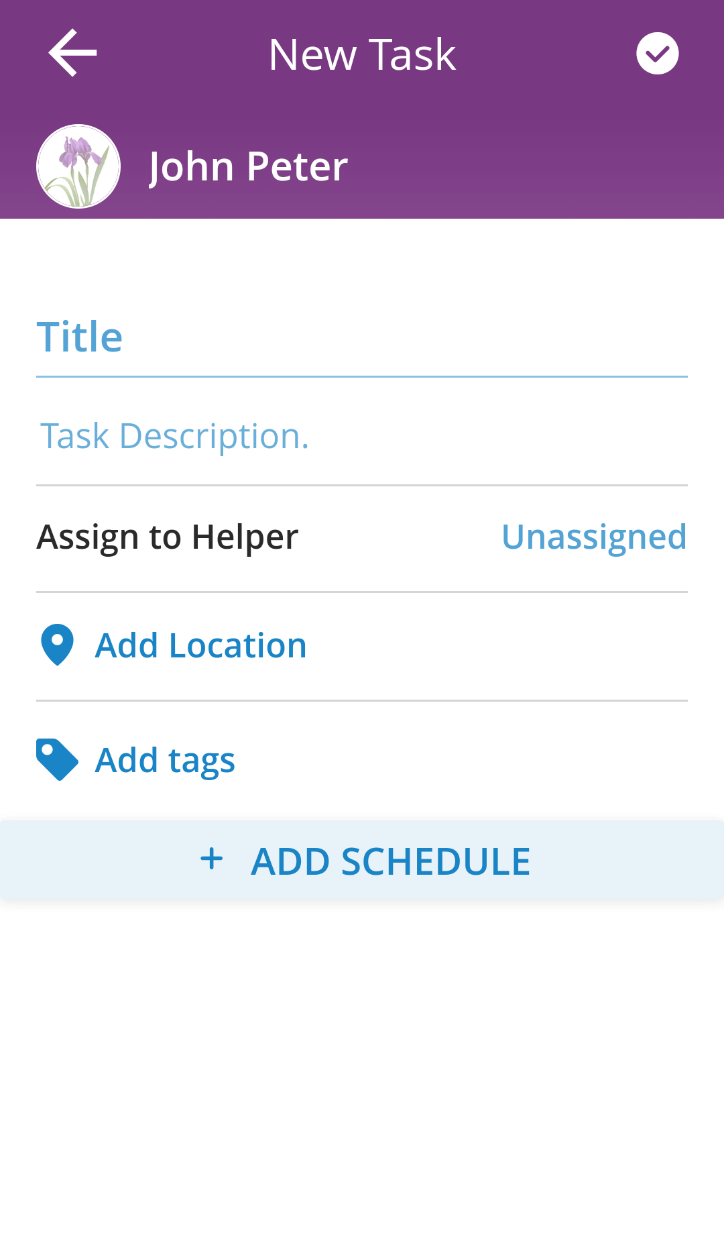 You can turn on alerts and ask the app to remind the helper up to one week before.
Click on the tick circle on the upper right corner to add a schedule.
Concluding Thoughts
Caring for a person full-time is no easy task. Often times, we forget or mismanage something resulting in guilt or even regret. IRIIS by MindLight LLC helps bring together a group of helpers in an organized way so the caree is never neglected. If you really care about somebody, download this app today on your Android or iOS phone and give them the best of your time.