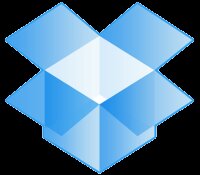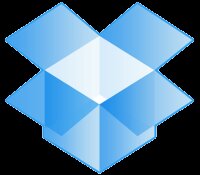 Dropbox v2.7.30 is now available for download,this version is an experimental build from the Dropbox.
What's new in Dropbox v2.7.30
> Pre-authorized installers for Windows and Mac OS X.
> Notification when your hard disk is full.
> Native UI for shared folder invitation and management.
> Other small fixes!
Download Dropbox v2.7.30 For Windows
Download Dropbox v2.7.30 for Mac