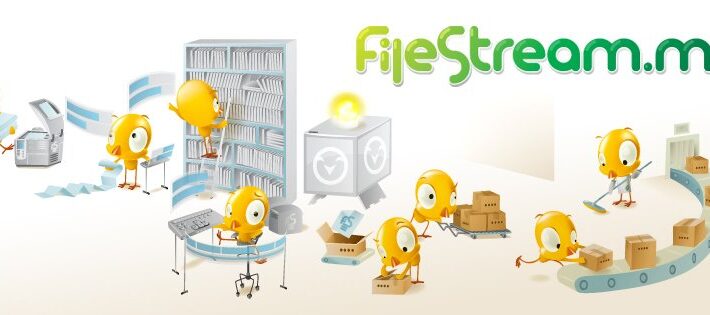 In the present scenario cloud storage has its importance. There are many free as well as paid cloud services available. Filestream.me is one which provides the services like free online file storage. Their attractive user interface is pleasing to our eyes and their efficient services are impressive to our minds. We can select two different languages one is English and another is Russian.
In present day context it is important to select a proper cloud service to store your personal files because our ultimate aim is protection of files. So before selecting the service let's have a look at the features of Filestream.me.
Filestream.me provides online file storage which is free of cost. They provide full privacy to our files. That is no one other than we see our files. It's the best thing that a cloud service can offer. All the connections are encrypted with SSL for security. Also we can enjoy high speed multi-stream download access to all our files. Even we get almost all the services for free of cost, the services will be better when we pay for it. That is why they provides flexible upgradable plans which starts from $1.99 per month.
You may also like : 1 Terabyte (TB) Of Cloud for Free & Forever From Mail.RU
The important services available are file uploading, torrent downloading, file fetching etc…
Filestream.me will enable us to download files that we need from the internet. We can view the files in their storage without downloading it! An email will be sent to us on every event of our choice. They provides 24/7 customer support for all your queries. They are connected to three biggest European IP backbone providers.
Filestream.me is available on android platform.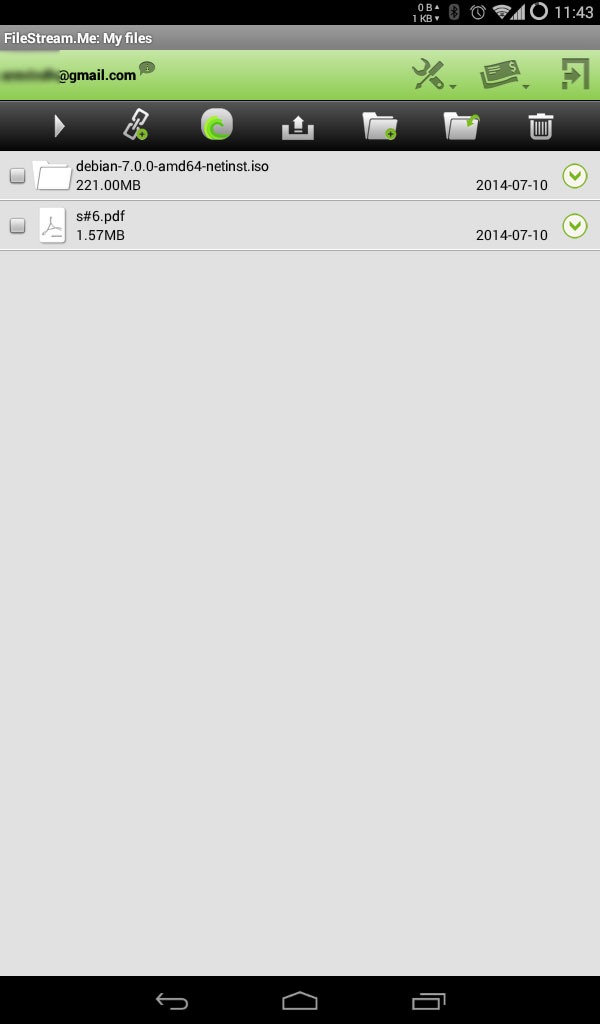 Their application for android platform can be downloaded from their site. So it will be a great advantage to use all services with your android gadget also. They facilitate all the services available like file uploading, torrent downloading, file fetching, and account management with this android application.
If you have internet access and browser where ever you are you can download your files with filestream.me.
All registered with ryua8azlfg promo code will get $1 on the account to get maximum out of your account.