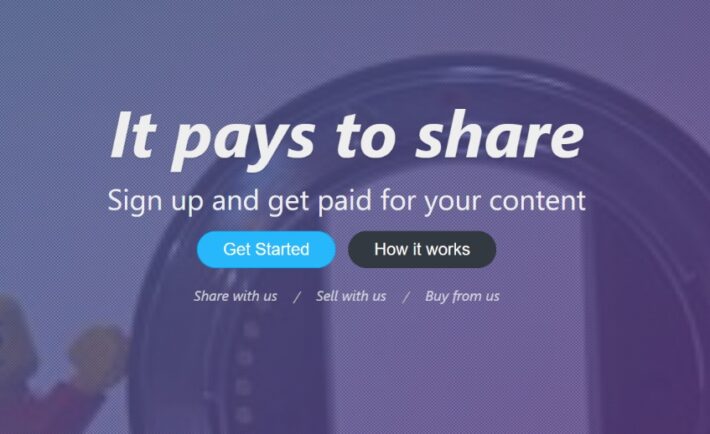 The world has changed significantly over the years with advent of technology. Technology has made life easy and simple. With new gadgets making way to the market, people are adopting them really fast and using them to make their living. Let's talk about the hi-tech cameras that are used to capture stunning photos. Even the cameras in phone are capable of capturing splendid images.
If you are the one who is passionate about photography or it is one of your hobbies, I have a great news for you. You can earn money through every photo you share on Clickasnap. Clickasnap is the world's only platform where you get paid when your photos are viewed.

About Clickasnap
Clickasnap is one of the most reliable platforms for casual and professional photographers. It allows them to upload their photos and make money if someone views their photos. Not only you can share your photos on this platform, you can even sell or buy photos and other products from here. All you have to do is sign up with this platform using your social ids like Facebook, Google or Twitter or via email and switch your account to AD Free plan to start earning.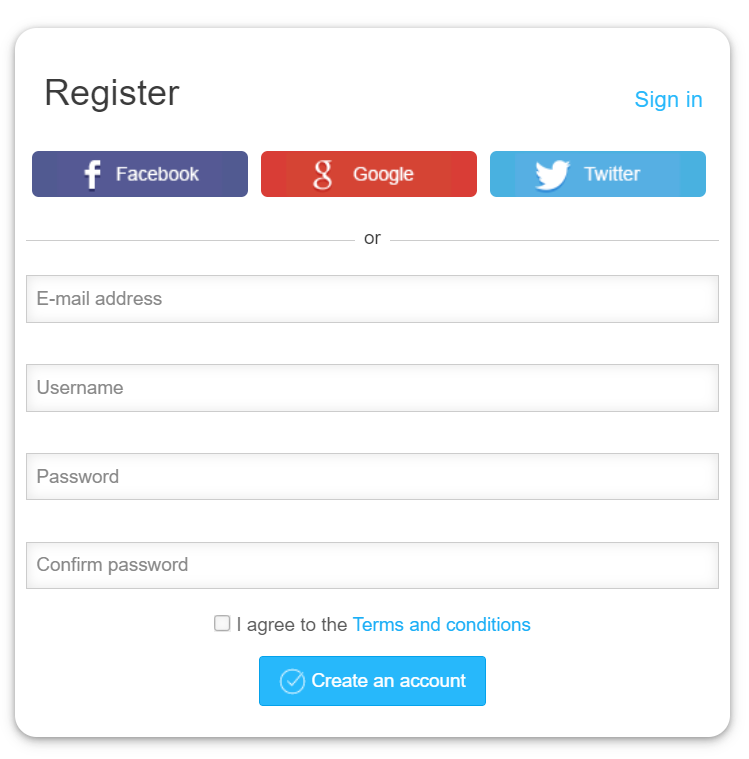 How Clickasnap works?
It's simple. Make money selling your stunning photos online. It has more than 1,000,000+ photographers associated with it. After you sign up:
Upload Your Photos: Clickasnap lets you upload your photographs. The best thing is that you can upload all your images at one go.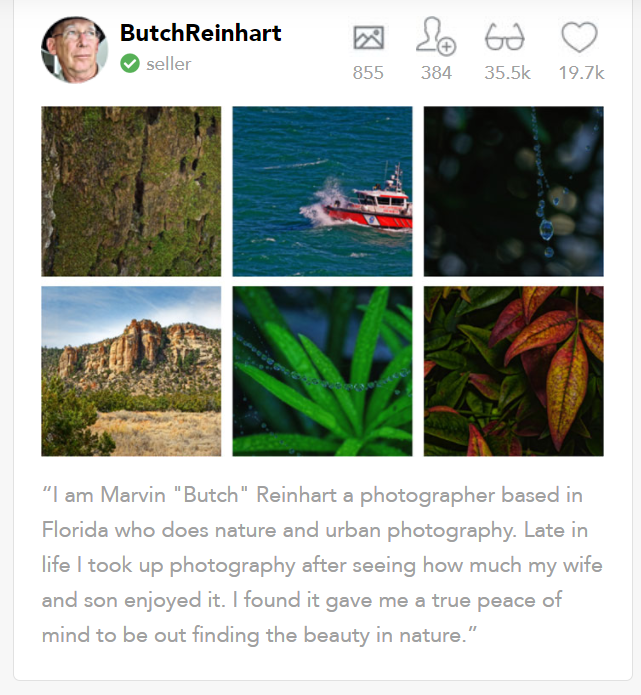 Users View your Photos: You uploaded photographs are viewed by the viewers visiting Clickasnap. When your photos are viewed, you make up to 0.40¢ per view. Free account holders don't earn anything.
You Get Paid: Once your payment threshold reaches $15, you can ask to get paid. Payments are done via PayPal.
Marketplace
There are more than 5 million products from different photographers listed in the marketplace. You can search the desired product directly from the search.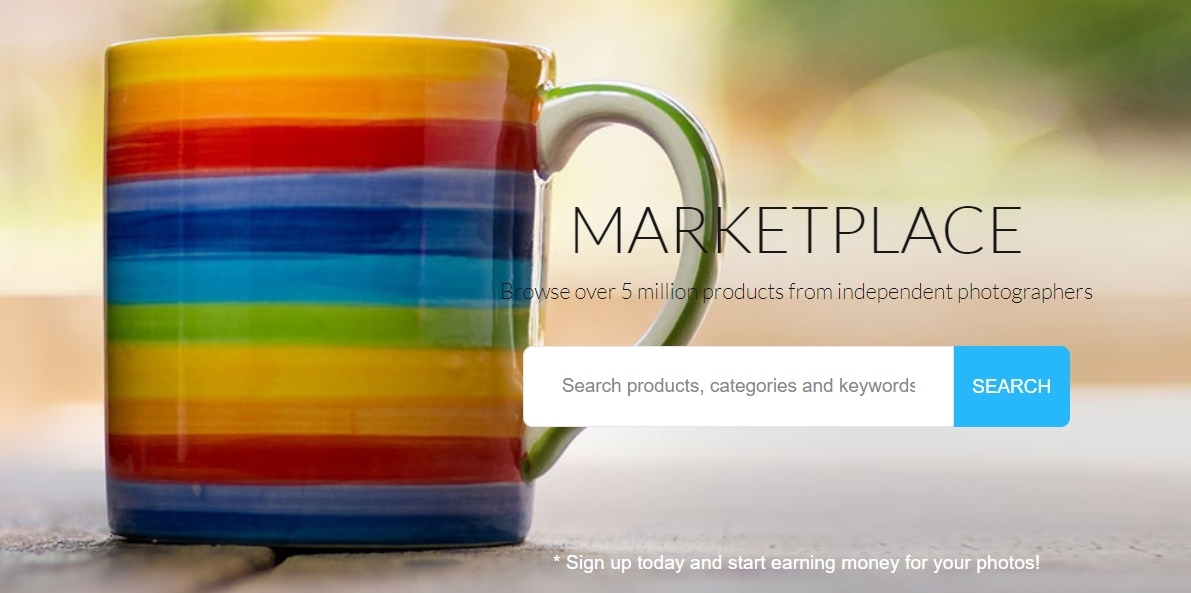 Featured Categories and Featured Sellers are also listed here so that you can view the best instantly. There are few images that you can download for free as well.
Set your own Shop
Clickasnap is constantly improving to provide the best technology and best experience for its viewers and users. The photo pages and products are SEO-optimized and can be viewed on search. Over 100,000 images are viewed everyday on this platform.

There are 1000's of products that you can sell including Canvasses, mouse mats, key rings, prints, downloads and many more. When you decide to sell here you can:
Set your own pricing: When you list a product, a base price is pre-associated with it. You can set your own prices or even give your photos away for free as downloads.
When a user buys from you: When a user makes a purchase, Clickasnap's system sends the high-resolution photos you have uploaded directly to its printers who then print your customers' chosen product and ship it to them anywhere in the world. You just need to cash out your royalties which can be done once order is confirmed by your client.
The Pro Account
Clickasnap is an interesting way for the photographers to follow their passion and earn money at the same time. It is used by more than 1 million photographers. You don't have to rely solely on sales, you can now make passive income from people viewing your photos. Prices are, Ad-Free for £2.00pm (£19.20pa), Seller £4.00pm (£38.40pa) and Pro-Seller £6.00pm (£57.60pa)
Low commissions (4%), receive more money from your sales.
Display unlimited products on your store at no extra cost.
No adverts or data processing for the Pro accounts.
Pinterest integration is available that will create board and automatically upload your images on these boards.
100 free credits every month for promoting your photos and profile to site users.
Unlimited cloud storage.
Notify about new products to your followers via email.
The Bottom Line
Clickasnap is an interesting platform for budding and professional photographer who can make money online when someone view their photos. You can opt for pro account as well and leverage all its benefits. If you are passionate about photography, try your luck here.