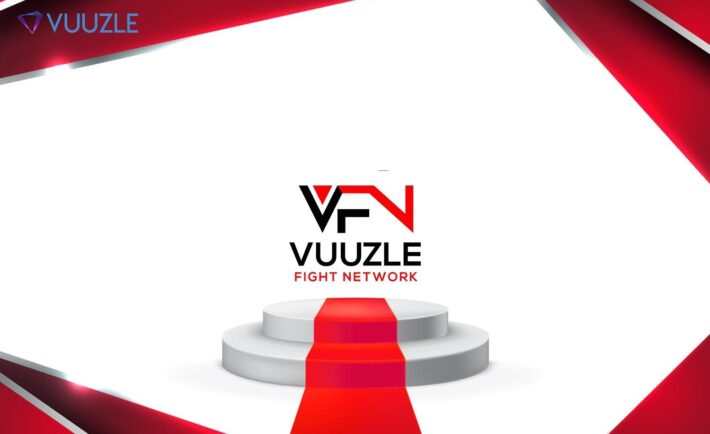 Are you a boxing enthusiast who is crazy about every fight? Love to watch amateur and professionals fighting in the ring for titles? Vuuzle Fight Network (VFN) is the best online channel to watch best boxing fights. Witness the never before battles of Next-Generation fighters on VFN.
About VFN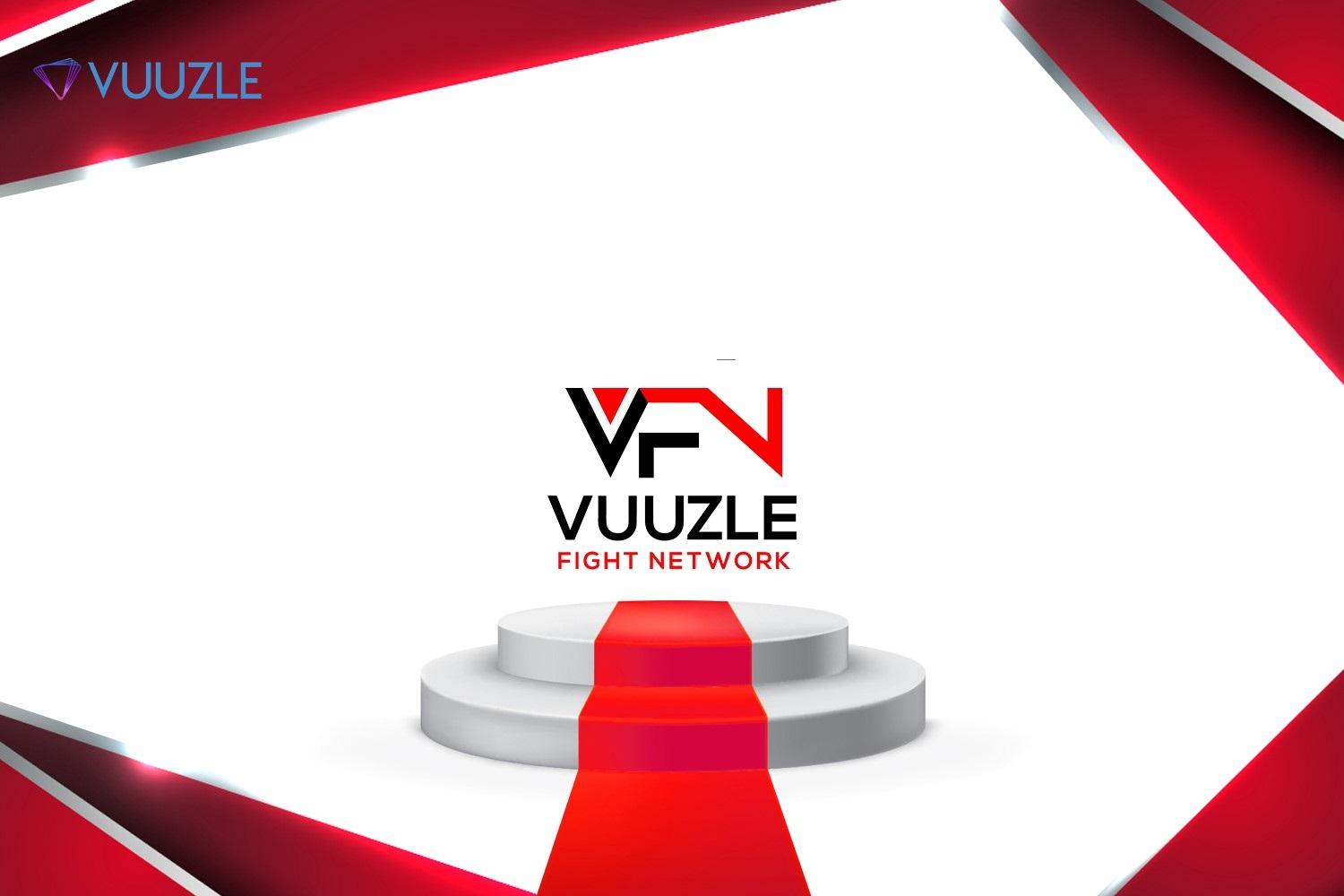 VFN is a premium channel on Vuuzle.TV that features the boxing events of the Next-Generation fighters. Every boxing enthusiast can catch the professional and amateur fighters fighting for honor, glory and pride. You can experience the much-awaited ring fights of Generation X in a new and convenient manner. All you have to do is download Vuuzle.TV application to start with a thrilling experience with VFN. The best part is that the fights are streamed live on this channel.
VFN was officially launched at Caesars' Palace in Las Vegas at a successful Red Carpet event. This glorious event was attended by hundreds of sports personalities including the superstar – Floyd Mayweather Sr. The professional boxers Zab Judah and Ron Johnson also attended the event with their hard-earned belts. The channel launch night was really spectacular with Vuuzle Media executives – Ted Joseph (CEO) and Prophecy Onasis (CTO)
What VFN offers to the Boxing Enthusiasts?
Vuuzle Fight Network is a new channel on Vuuzle.TV that is available for free (limited to regional and international content) and also in premium version.
Hosted by the Experts: You will be amazed to know that VFN fights are hosted by none other than Jacob "Stitch" Duran. He hosts thrilling fights of generations and highlights his expertise that is honed throughout the years of experience in the boxing industry.
World-Class Boxing Fights: VFN is in partnership with the Cleveland Boxing Club and American Dream and had the approval of USA Boxing. Here, you will see the Next-Generation world fighters and professional boxers fighting to claim victory.
Customized Fight Events: VFN presents the boxing battles with pride and honor. VFN gives a cutting-edge boxing experience to the fighters and spectators by letting them feel the professional boxing atmosphere.
Next Generation Fighters: You can catch your favorite amateur boxers aiming and fighting for greater world titles just like pro. Every move, every jaw-wrecking punch and every unwavering TKO will be thrilling at Vuuzle Fight Network.
Vuuzle.TV Pricing
The 'Upgrade Anytime' package is totally free that can be upgraded anytime. The only disadvantage is that this package comes with ads. You can select limited regional and international content in this package.
The 'Best Independent' package will cost $7.99/month, and this is already ad-free. You get 17 premium package channels in this plan.
The 'Premium Cable' package will cost you $49.99/month and is ad-free. You can stream 70+ top live and on-demand TV channels including news and sports, news and entertainment. Get unlimited access to the largest streaming library after taking this subscription.
The Bottom Line
Vuuzle Fight Network is one of the best online channels for hardcore boxing lovers. If you are the one, then experience the thrill of professional and amateur boxing on VFN.