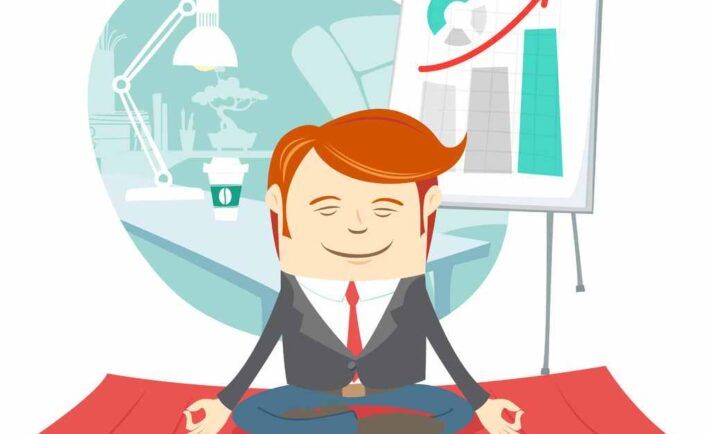 Yes, it is! Why is it so? Considering there's been massive layoffs, this is the right time to start a business. There has been so much uncertainty regarding the corporate hirings, the online businesses have shown an all-time increase in numbers.
The fear of losing the sole source of earnings has made so many people switch to side hustles, freelancing and other flexible works. The effects of corona on the global shutdown had, the higher cost of living have all become a breaking point for people. They want to start businesses like online stores, website development, content developers and even kids art craft. Let's not forget we had so many babies born during the COVID era because couples had time to finally relax and now they need more financially well conditions. These are all major reasons responsible for the boom in starting a business in 2023 so far. Let's see some of those: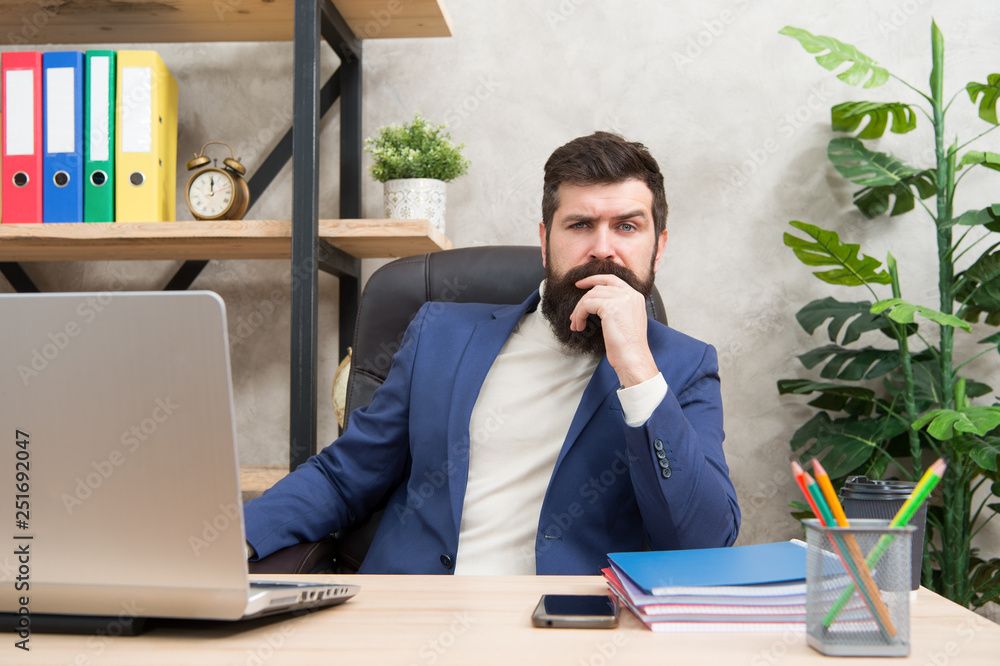 You're the Boss
If you're someone who has worked in a corporate or in general any workplace, you know it's not the work you dread. It's the bosses and the office politics. People who simply want to do well at their work without being micromanaged should prefer starting a business on their own to provide similar services on a smaller or local scale. This will help them financially and make them feel like their achievements are worth something without the extra drama.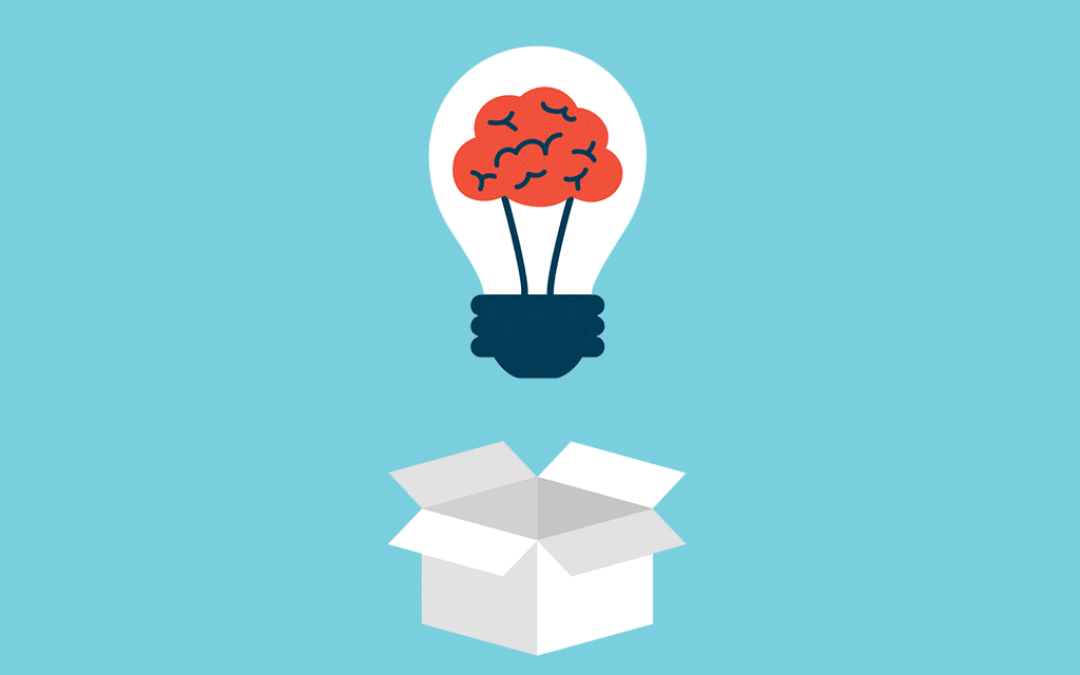 New Categories
Old businesses were shut down yet we have come up with many more exciting fields that work well remotely and on site. There is a business for everything now, even pet grooming and mentors and coaches for almost every field. The quasi-educational industry that deals with working professionals has seen an ultimate boost.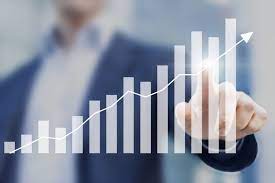 New Investments
Investors are looking for opportunities to find new businesses that have the potential to bloom over time and become stable and even grow. Since major companies are collapsing or not in a good state, such investors are on the lookout for any new opportunity that comes their way. Getting an investment isn't too bad now.
Help from Governments
Governments from all around the world have come up with different schemes and help for small businesses and starting ventures. This is because due to a lack of resources, many businesses failed which also affected the economy of the nations in the long term. Major governments are encouraging people to start businesses and even taking care of investments from local and foreign investors.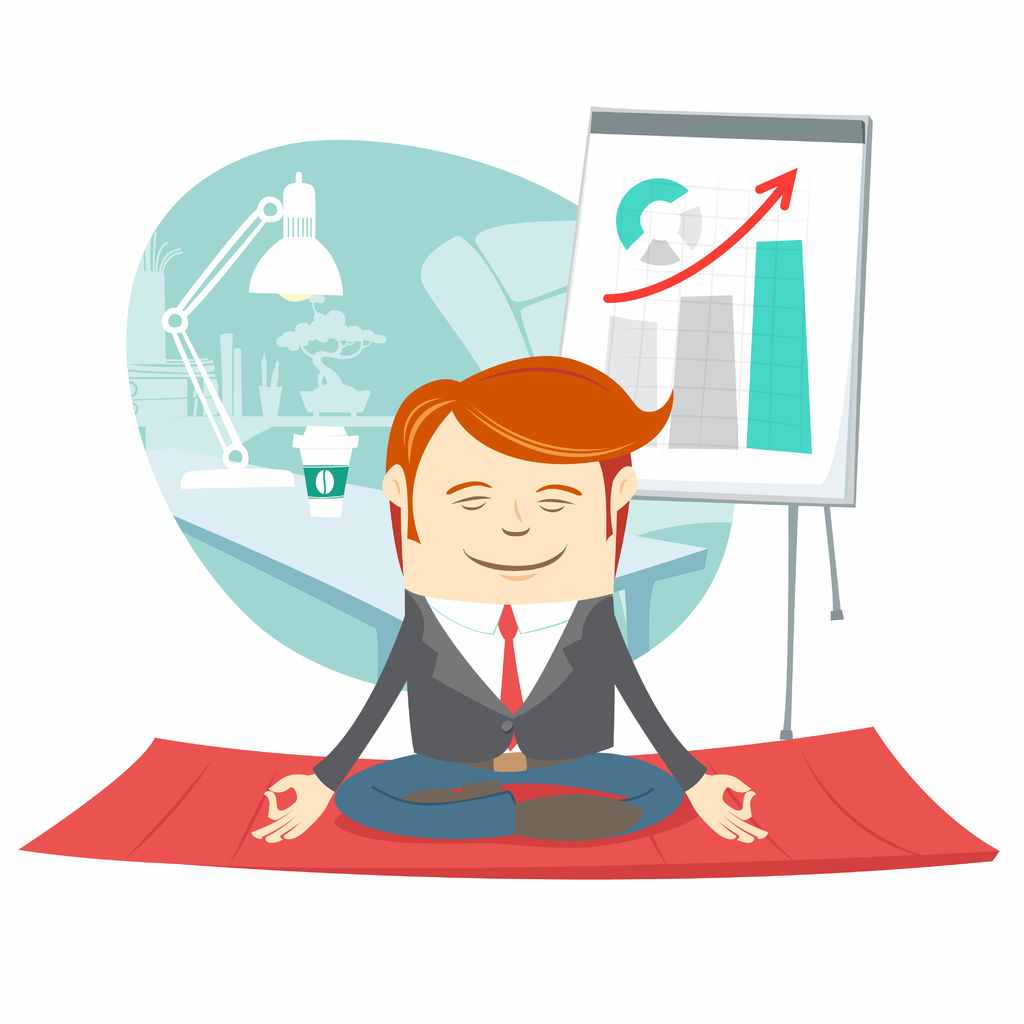 Flexibility
With a family to deal with and kids to look after, 9 to 5 was too tough with zero flexibility. Although you need to give a lot of time to business when starting out, at the end of the day you're the boss. As long as the work's done as per deadlines, it doesn't matter when you work or where you work. This kind of flexibility comes only with starting your own business.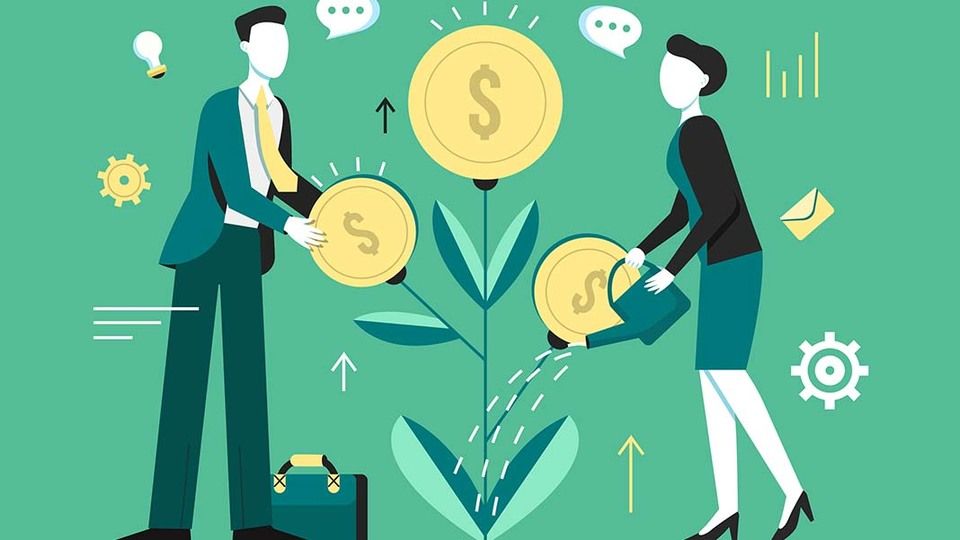 Multiple Streams of Income
A lot of people starting their businesses in 2023 are doing it as a side hustle or for gaining multiple sources of income. This Is because the news of huge layovers in the MNCs like Google, Amazon, Twitter and others has left people with either no other source of income or left them scarred with the fear of losing their job any day. With simple online stores of inventory model, you don't even need investments to start a business and you can make a good amount through this side business. This is helping reduce debts and increase credit scores of people.
Despite some sad news from big multinational corporations and the stock market, we have seen an all-time increase in economies after the halt of Two and a half years. You never know when one complaint can become the reason to start a business. It starts with somebody needing to fix this and ends up with okay, I will do it myself. Even fashion designers are making their own collections and mass-making those to solve problems in existing fast fashion clothes. As long as you know where to start and how to start, Starting a business in 2023 is a very good idea.