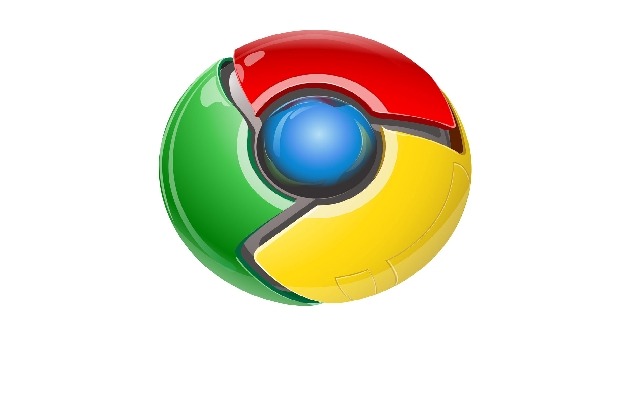 Google Chrome 40 in beta channel and version 39 in stable channel is now available for download with systems running Windows, Mac, Linux. Before downloading see what features comes new in these latest version
Google Chrome 39.0.2171.65
64-bit support for Mac
A number of new apps/extension APIs
Lots of under the hood changes for stability and performance
Offline installer links
You may also like : Build 38 with guest mode
For those who are interested or if you are fan of this web surfer in using the latest build before it's public read below
Note : by installing beta the stable package will be removed and you will be updated to next beta build, but you can always switch back manually by using the final builds. You may or may not find some glitches while using it.
What features comes new in Google Chrome 40.0.2214.10 beta ?
Profile Lock, which introduces the ability to "child lock" signed-in profiles
New Tabs Page Suggestions, which tries to determine which sites you'd like to visit depending on the the time and day
New crash recovery UI
Grab it from the links below according to your operating system
Developer version 41 is also now available for you to try out and the links to that will be added shortly for major operating systems.
The links will be updated when new beta and stable package is released.