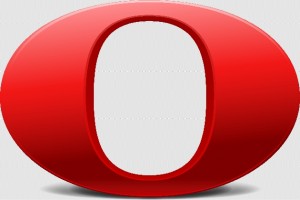 Opera releases stable and updated version of their web browser Opera 24 Final. Opera internet browser has been very useful for many of us having a limited data plan as the web browser lets you to save data or bandwidth  by compressing the data that are sent over unencrypted connection through opera servers to compress the images,videos etc. In this manner you could get more from your existing data plan by using the Off road mode of the Opera or Opera turbo in earlier version.
What features come new in the latest updated version of Opera 24 Final ?
Opera has introduced a unique feature called tab previews in the latest build Opera 24. How can this tab preview feature help you ? Consider you have opened a number of tabs in the Opera web browser and you don't know on which tab your favorite website is or you want to have quick look in to your social update? With this latest version of Opera 24, all you need is just place the mouse pointer or just hover that particular tab Opera will open a large preview of whats going in that website.
With improvements for high resolution or HiDPI, screens. With this feature you can get rounded corners and text can look much crisper.
Private window stands out from other windows. Opera makes it possible by giving colors to such windows.
You may also like : Opera 22 stable version
Opera 24 Final Offline installer links
Download Opera 24 Final for Windows
Download Opera 24 Final for Mac