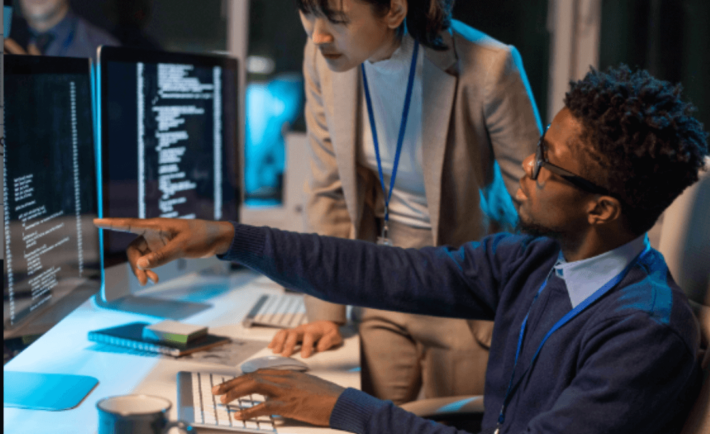 The internet age isn't exactly the safest era, although it certainly is the most exciting. Entertainment is undeniably easily accessible, and so are ease and comfort. Information is now within reach, a feat we never envisioned centuries ago.
However, we cannot deny that we must also be on guard like never before. Cybercrimes are fast on the increase, and we must protect ourselves accordingly.
Technology has armed us with the right software – a VPN; it covers all bases. This article will explore all you need to know about VPN encryption because that is what makes VPN users superior.
What makes VPN Users Superior?
A VPN is a virtual private network that makes your network personal. On the internet, correspondence between two or more users is on an unsecured system. Unarguably, it propagates the crimes we read about today.
A technology that encrypts your exchanges on the world wide web will prevent unauthorized bodies from breaching your data. This preventive measure is essential in a world where the internet is our primary source of communication. People share their sensitive information in DMs, on websites, and during online interviews without a second thought, as it should be.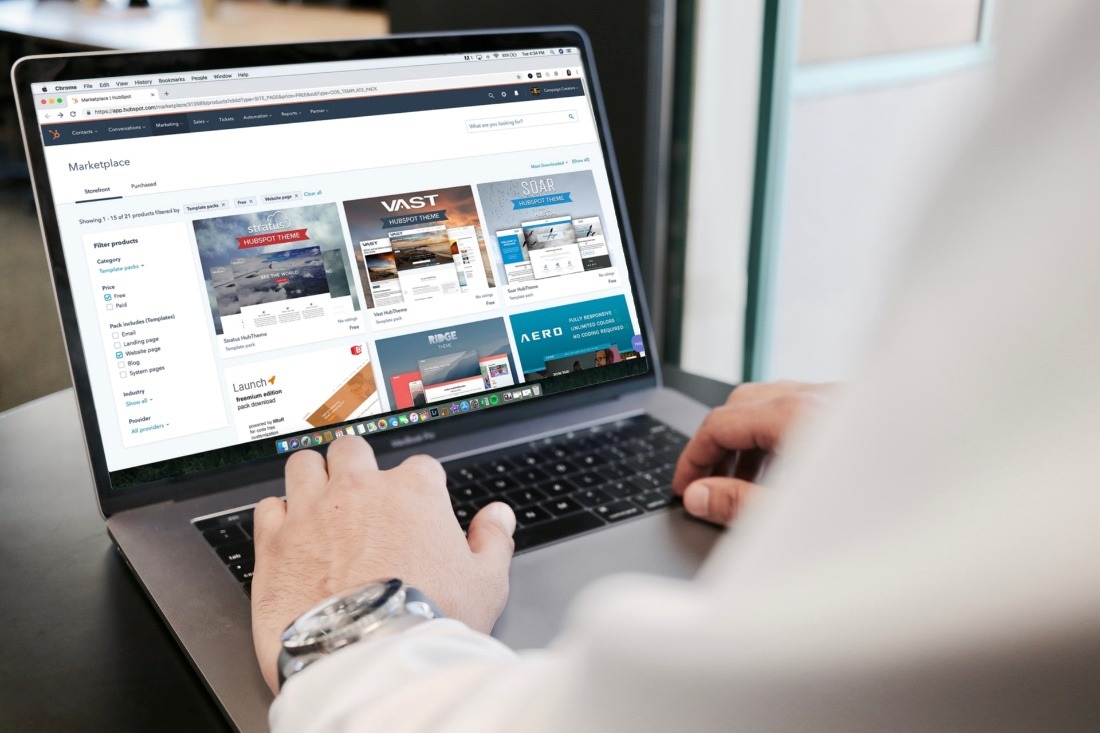 VPN users are superior to other internet users, safety-wise. This technology uses military-grade encryption that is unbeatable – without the decryption code, sensitive data cannot be accessed.
What else makes VPN users superior?
VPN users can unmitigatedly enjoy the internet because of the following features:
A kill switch
We recommend a VPN service that offers you a kill switch to ensure failsafe security while surfing the web. It is not uncommon for disruptions in your VPN service to occur. Hackers see it as a window to take advantage of your unprotected device and can inject malware or steal sensitive information in the process.
However, a good VPN offers you a kill switch that stops your internet connection until your device is once again under the protection of your proxy service. Sometimes, you can turn on your data to surf the internet without activating your VPN alongside. In that case, your device also becomes exposed. But again, you will be unable to establish a connection to the internet when this feature is activated.
Zero-logging policy
We recommend a VPN with a zero-logging policy for many reasons, but the primary one is because it offers you absolute anonymity on the internet. It is barely sufficient for your proxy service to protect your device from the internet ills; if there is no protection from them, too, your safety may be at the risk of compromise.
Here's why – some governments are not above mandating VPN providers to present private information about their users. Your browsing history, server locations, and device type are sensitive information that legal bodies sometimes demand from proxy services.
But when you choose a VPN that does not keep client records, you amplify your security on the World Wide Web.
Numerous server locations
We cannot stress this enough, especially when entertainment is a priority for you. Most of your internet experiences can be maximized when you expand your reach, but it is only possible when you choose a VPN with sufficient server locations.
But again, the quantity is barely as crucial as the quality. Of course, some VPNs can amplify your internet experience by offering quality and numerous servers, but this is a feature only a few proxy services can boast of.
Multiple devices
You will likely have more than one device, a common occurrence among most internet users. Security for all your gadgets that can surf the internet is vital because cybercrimes do not discriminate against devices.
Access to the internet is possible through a unique IP address that can compromise your online and online safety if it is not well secured.
So, you can protect your multiple devices with a single VPN account. But ensure you opt for a service that allows a simultaneous connection of up to three devices, at least.
Alternatively, you can secure your internet devices by connecting your router to your VPN account. It serves as an umbrella for every device that accesses the internet under its protection. But again, this is a feature that only the best VPN services offer.
Automatic connection
An automatic connection is an excellent feature that saves users from turning on and off their VPN. You can tweak your settings to automate your connection and disconnection – when you turn off your data, the proxy service goes off, and vice versa.
DNS leak protection
The domain name system is a vital Internet Protocol that many proxy services overlook. Website requests go to internet service providers who sometimes use it to take advantage of internet users.
For VPN services that refuse to cover this base, their users are at the risk of an information compromise. But again, superior VPN users opt for proxy devices that provide DNS leak protection.
Unlimited bandwidth
Unlimited bandwidth is a feature you will get when using a paid VPN. Free proxy services limit the amount of data you can use monthly. Once you exceed it, they will expose your device to the ills of the internet.
But again, a VPN that charges a considerable amount will certainly not be guilty of this. You keep surfing the internet until your subscription expires, regardless of how much data you consume.
Superior pricing
VPN users enjoy maximum internet safety without paying through the nose. The best proxy services offer bonuses and discounts to make security easily accessible.
The dark mode
Finally, the dark mode is an excellent feature that many apps and software are adopting. Yes, VPN users enjoy it too. The best part is it can also be set as an automatic connection or tweaked to sync with your device.