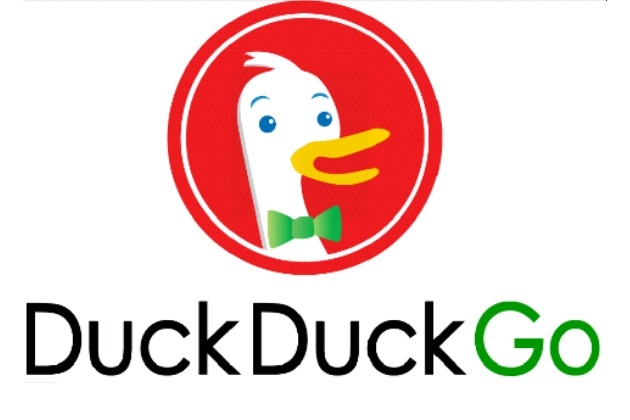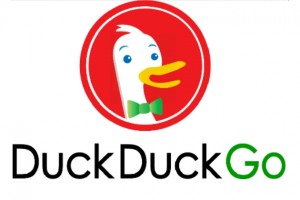 Duckduckgo is a search engine which gives results to users their quires without tracking, as this is not the case with major search engines. Other than tracking, duckduckgo is also secure and gives you real privacy, because of all these reason this search engine is gaining popularity in the web world. In order to give its users the complete privacy duckduckgo is using different algorithm compared to search engine giant. It is considered that other search engines gathers users ip address and the words that they searches are collected, these may be given to other parties. Duckduckgo gives you the result without any such activities ie. no spying on you. Since the search results are from secure and privacy sources the number of search results that you see on the page are in-turn less compared to other search engines. What's more, duckduckgo also supports popular! BANG commands (eg !google will take you directly to googles home page).
To check out the number of searches done with duckduckgo you can crawl here.
To see the guide with illustration you can check this here,click here to go.
Search Engine has also got an app for your android device, click here to Download the App from PlayStore
Conclusion
If you want to do anonymous searching then Duckduckgo is the right place for you.
Impressed with Duckduckgo click here to go to site and do your anonymous searches.