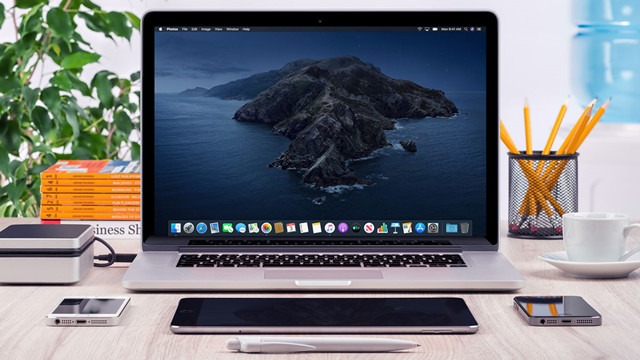 If you are searching for a Mac Data Recovery Software to recover accidentally deleted files from the system's hard drive, then Magoshare brings you the most powerful software for Mac systems. The new MagaoShare Data Recovery for Mac is one such tool that detects deleted files from the system so that you can recover the selected files from the system.
Unlike other Mac data recovery software, the Magoshare's data recovery software is designed with the latest algorithms to detect deleted and inaccessible files from your system's hard drive. Interestingly, this software works well with external drives also. You can also recover files from external drives using the same software on a Mac system.
How does Magoshare Recovery Software Work?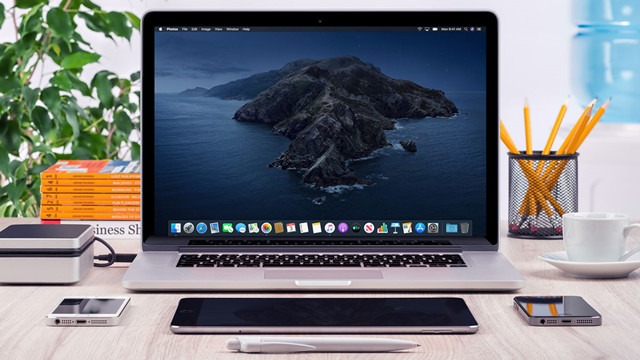 Some people store all the important data in the form of documents to their systems. There comes a time when they need the deleted files. Sometimes, they delete files accidentally and there's no way to recover them. But now, the process of recovering deleted files and formatted drives has become a lot easier with this software.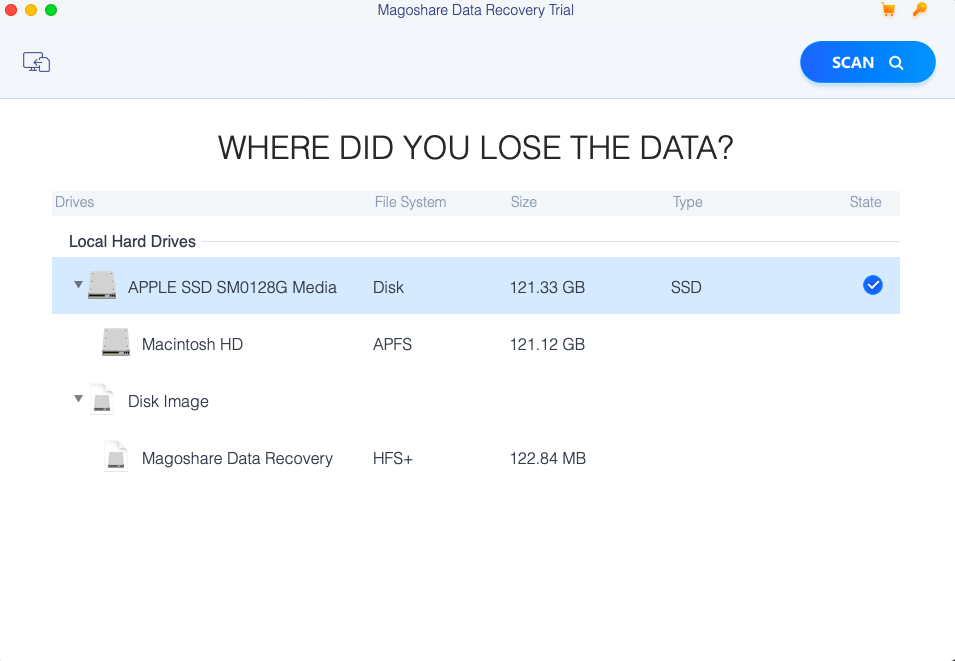 This software works well with formatted hard drives, accidentally deleted files from the system, USB Flash drives, portable hard drives etc. You can attach a device to your system and can get all the needful files recovered using this software.
The Magoshare Data Recovery software works with two simple steps. All you have to do is just select the drive you want to scan and recover files from and then click on to the Scan button. The software will begin the scanning process and it will present a list of deleted files from the selected drive to your screen.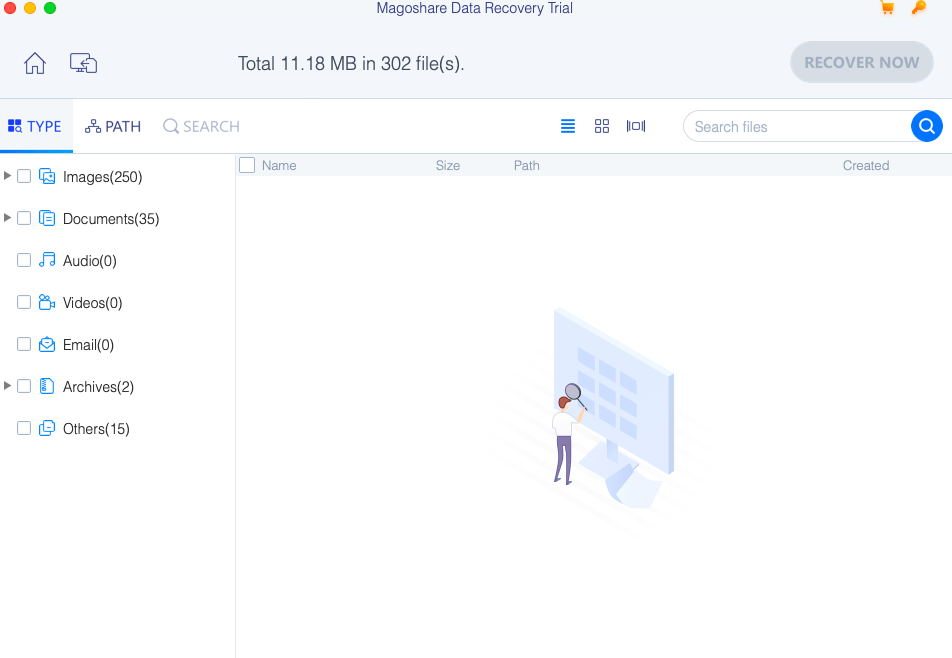 The Interesting part here is you can select all the files from the list you want to Recover. Once you select the files, you can click the Recover option from the upper right corner. The tool will ask you to select the Export folder.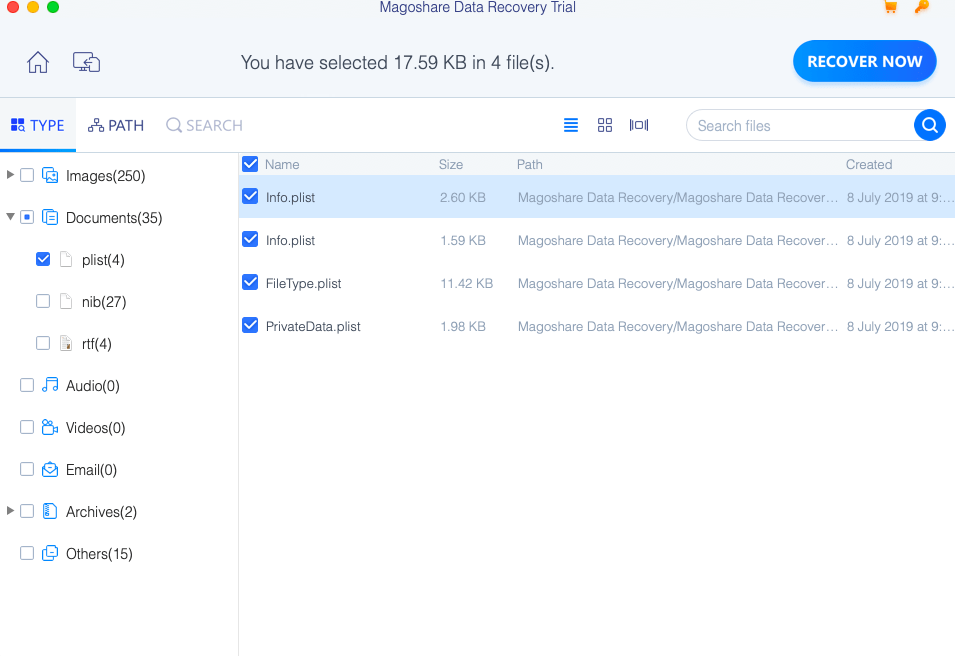 You have to select the Export folder where all the files will be stored once they are recovered from the software. Once the recovery process is done, you can explore all those files from that folder. Isn't it easy?
What's more interesting here is you can even preview the files before you can recover them. So if you are not sure whether to recover a particular file from the list, you can select the Preview option to view that file before you can hit the Recover button. This helps you to recover the important files and not the unwanted ones.
Data Recovery Tools
Mac Deleted File Recovery
This tool recovers accidentally deleted files from your Mac system's hard drive and accidental deletion from the System's Trash bin.
Mac Formatted Recovery
This tool recovers formatted hard drives and external drives from your Mac system. If you have accidentally formatted a hard drive or flash drive, you can recover all the files using this tool.
Raw Recovery for Mac
If you want to recover RAW data from your Mac system, then this tool helps you to do so. This tool lets you recover inaccessible and damaged data from your system. You can recover raw data from HDD, SSD, Flash drives etc.
Full Data Recovery
This tool recovers fully crashed drives due to system failure from the system. There are many reasons behind not being able to access your files due to system failure, virus infection, human error, OS upgrade, logical error and much more. This tool instantly recovers such files from different drives as per your command.
This software is designed for the advanced PC systems and for that reason, you need to have an advanced Mac system. Here we have enlisted the system requirement to install and use this software on a respective Mac system.
Prerequisites
Intel Core Processor
OS X 10.6 or above
Make sure your Mac system is running on OX X 10.6 or above or on the latest macOS to use this software.
What's more here is Magoshare has recently updated its Mac Data Recovery Software with some improvements to its user interface. Here's a list of new things added to the latest Magoshare Data Recovery 3.8 edition.
Magoshare Data Recovery for Mac software available with two different versions, free trial version and a premium version. You can test out the features and functionality of this software by trying out its free trial version. Once you are completely satisfied with software, you can go ahead and buy its premium edition for your system.