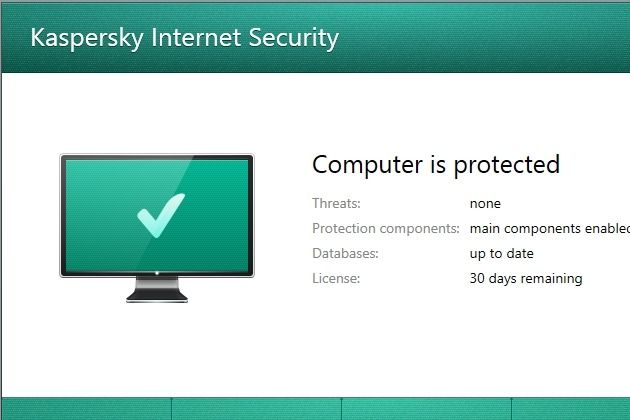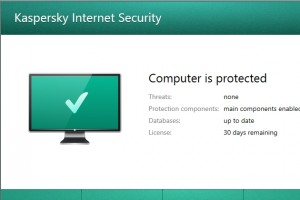 Its time to update your old version of Kaspersky Internet Security,Kaspersky AntiVirus
to its latest version Kaspersky 2014 for better protection.
What's new in Kaspersky Internet Security 2014.
– Optimization of the user interface, settings, etc. according to the custom research.
– Touch Screen support.
– More banks and web stores support.
– The ability to select the browser when working with Safe Money.
– Connected Standby Technology Support.
– Reduced computer resources usage.
Click here to Download Kaspersky Internet Security 2014/Kaspersky AntiVirus 2014