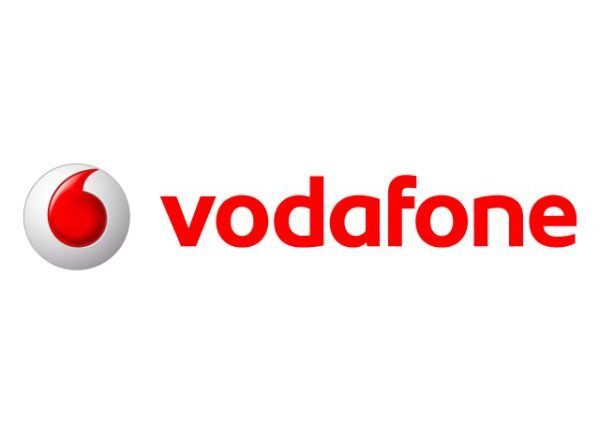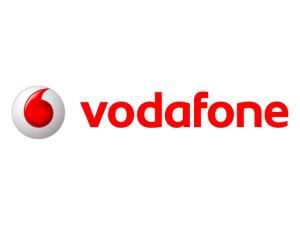 Vodafone removes some of the existing bonus card for various internet plan and introduced new bonus card for enjoying 2G internet in Vodafone.
Vodafone Bc5″Bc25″Bc45″Bc124 are available till today (08-10-2013).
The new internet plans from 09-10-2013 are as follows
8BC –   35MB-    1 Day Validity
29BC – 150MB – 5 Day Validity
49BC- 225MB – 10 Day Validity
155BC – 1GB – 30 Days Validity
SMS activation eg – ACT 8 to 144 to enjoy 35 MB 2G for 1 day at just Rs.8.
NOTE: Rates may vary in different circles.