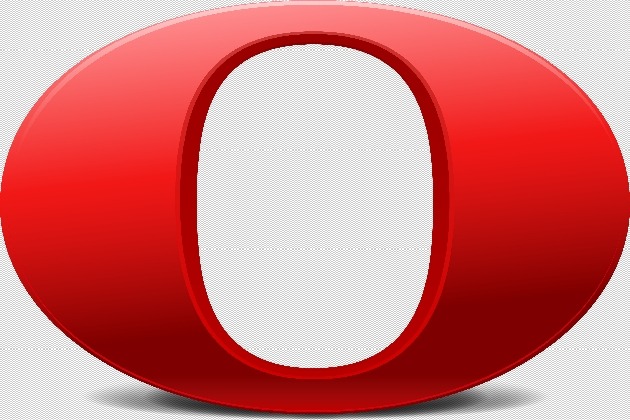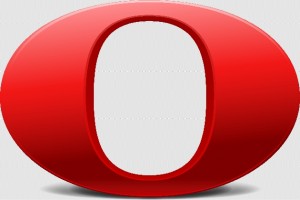 Opera the browser loved by many around the world who doesn't have unlimited internet plans releases its final version Opera 17 Final,a step ahead to save the data with off road mode in new versions and opera turbo for previous version.But note that off road mode or turbo sleeps when you visit secure sites ie starting with " https:// " .
Now lets see what are new features offered in Opera 17 Final
DPI aware on Windows.
Pinned tabs – Right click on a tab to pin it so you can't close it by accidently.
New extensions APIs are supported.
Customize startup options.
Custom search engines – Now you can add more search engines of your choice other than default search engines.
A unified address and search bar.
Download Opera 17 Final for Windows