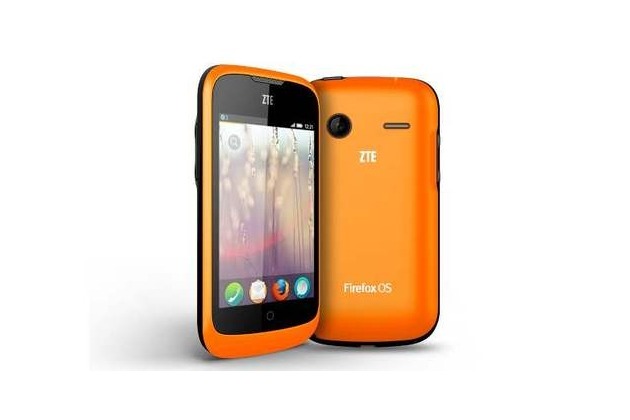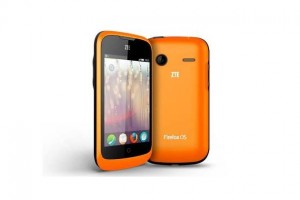 After much successful browser,Mozilla Firefox the open source giant rolls out their smart phone with ZTE.This can be considered as cheap alternative to the android.
Like any other OS Firefox has also got their app store named "FIREFOX MARKETPLACE" to meet your app needs.Since this is start,the number of apps available are less compared to play store.But major apps like Facebook,Twitter,YouTube are available for download from market.The thing we loved most about the app store is that no paid section ie the entire apps available are free,a unique feature that no other market store has.
Now talking about the phone,its priced at Rs. 6,990.00 for Indian users.It comes up with 3.5 inch display with resolution of 320×480 Pixels.The phone clocks at 1GHZ with Qualcomm MSM7225A Snapdragon processor coupled with 256 MB of RAM.The phone is powered by Li-Ion 1200 mAh battery for usage.The phone is backed up with 2MP to capture your moments.
Talking about the connectivity phone offers 3G and WIFI.
Click here to go Firefox Marketplace.