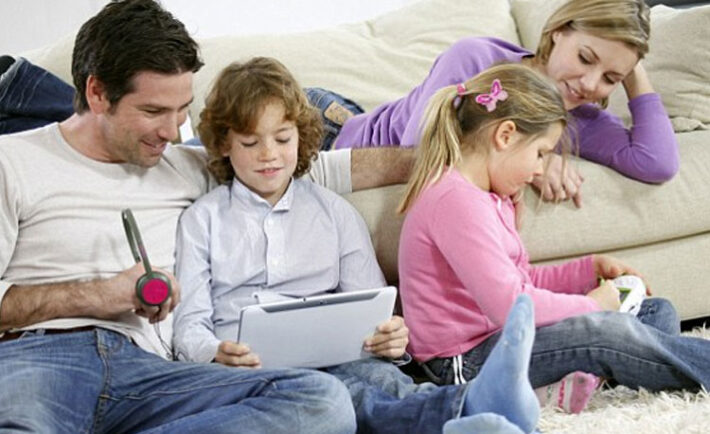 The evolution of technology has shaped our society. If venturing into the wilds of online media and internet has improved our knowledge base, it has also exposed us to digital dangers. Children tend to be more traumatized by potential online dangers, which include cyberbullying.
For parents, ensuring the safety of their kids is a daunting task. To protect their children from cyberbullying, they need to know when it is happening. The days when bullying was part of school playground or cafeteria are gone. It can happen to your child under your own roof.
Here are some practical tips for parents to prevent cyberbullying.
1. Allow a limited use of gadgets
Cellphones are considered a boon company for people, which is why we see both adults and kids glued to them. According to a report in BBC, around 80 percent of kids in the United States own cellphones. These smartphones provide access to internet and games. Whether your kid is a teen or tween, he will be attracted to gadgets rather than playing physical sports. As a parent, you must make sure that he is spending specific time on his cellphone. All day usage of cellphone by a kid may expose him to online dangers.
You should set timings for using cellphones. Make cellphone-free zones at your house and comply on these rules along with your kids. No cellphones must be allowed on dinner table. You should curtail their usage of cellphone before going to bed too.
2. Become digitalized themselves
There are so many online platforms today that can be used as mediums for cyberbullying. Parents must be familiar with social media platforms including Facebook, Twitter, Tinder, etc. so that they can better understand about online issues. They must know the ways how their child can be blackmailed into doing something inappropriate and how to handle such a situation. Cyberbullying mainly occurs because of your child's recklessness or lack of experience.
You must be up-to-date with the current technology so that you can better explain to your child the harsh consequences of cyberbullying.
3. Teach your child about the dangers of cyberbullying
Your child is not experienced enough to know about a sexual predator or frauds taking place online. Talk to your child freely and explaining him about things might help. Build a trustful relationship with them so that if anything goes wrong, you're the first person they should come for help, instead of hiding things from you.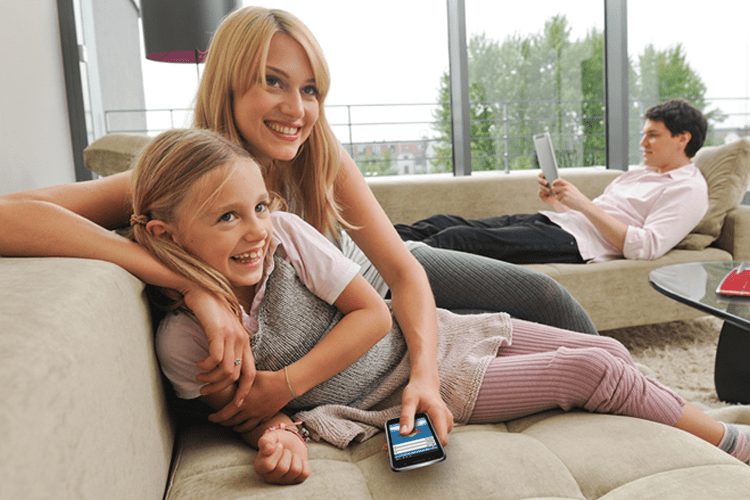 Teach your child to ignore the cyberbullying threats. Do not simply shrug off the matter. Explain the reasons and impacts of cyberbullying to avoid the situation beforehand. Teach them to avoid making friends on social media and if they have any such friends then they must not share any personal information with them. Make sure your child does not share any confidential information or data with anyone. Ensure that cybersecurity is maintained and your child stays away from this malicious business.
4. Use a cell phone monitoring app to monitor their behavior
No matter how much surveillance you do to ensure your kid's safety, you cannot keep a tab on their activities 24/7. And they won't always be near your sight. You must install a cell phone monitoring app into your child's phone to have a peek into his personal life. Apps such as XNSPY allow you to have an insight into your child's life. Monitoring apps act as your child's guardian. You can view your child's contact list and also look through his call log to know whom he's been in touch with.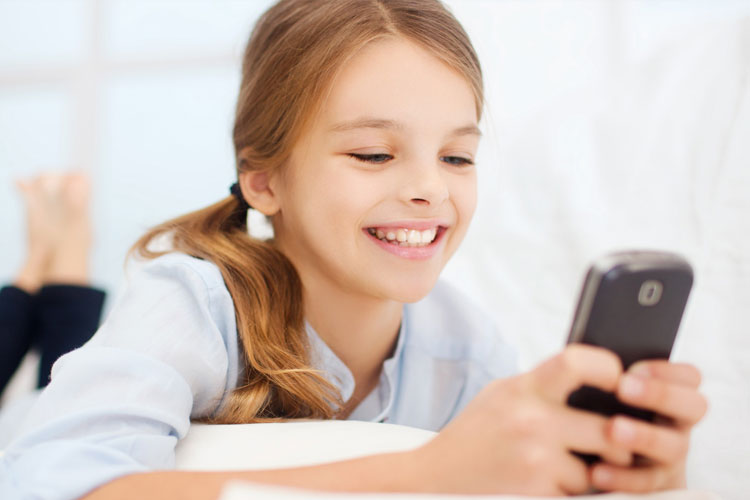 Moreover, you can also look through his texts and chat conversations on various platforms including WhatsApp, Viber, Skype, etc. If you fear, he might be sexting or into drugs, you may watch-list specific words to instantly get notified if he uses them in his message correspondence. If you want to know his whereabouts, you can track his GPS location. The name of the location along with the accurate time and date will be available. You can geo-fence certain locations that you do not approve off. These locations are marked as either 'safe' or 'unsafe'. If your child enters those locations, you will get instant alerts.
These features of a cell phone monitoring app will let you if anyone has been blackmailing your kid. If your child is going to send nudes to someone, you can also stop this on time. Since everything is visible to you, you can make an informed decision about your child before a problem arises.
Teen safety is a must!
When it comes to protecting their child, parents are justified in doing anything. There are various online mediums that can disturb the personality of your child so you need to ensure that your child is away from that track. Cyberbullying is difficult to fight as it is often undetected.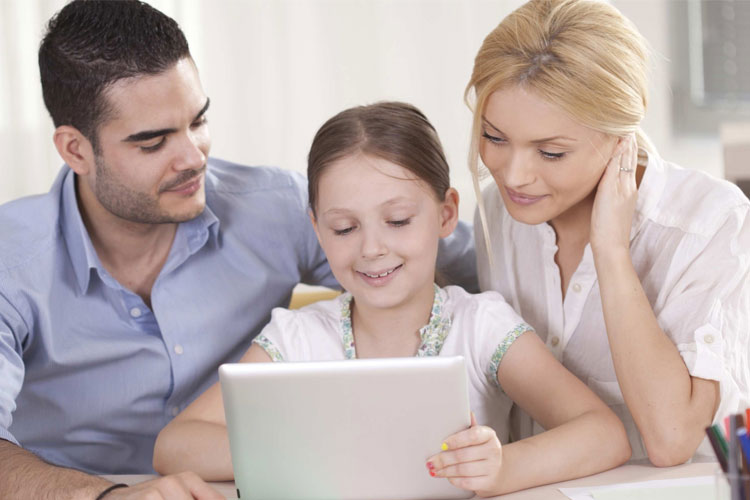 Parents needs to share stronger bond with their children to develop trust and love so that their kid's sphere of interest in undisturbed by cyberbullying.