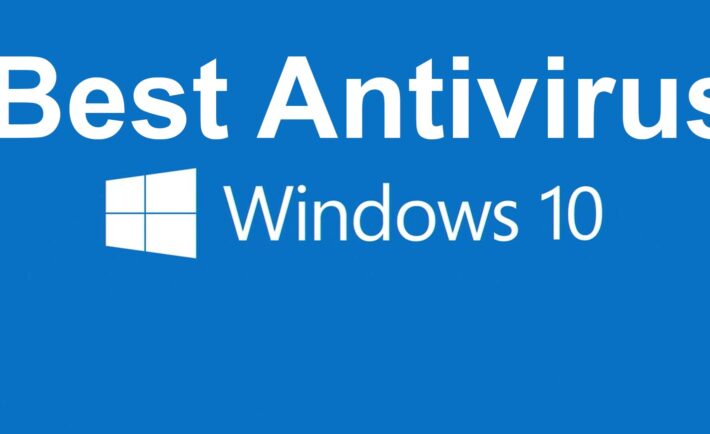 You are taking a huge risk!
Yeah, provided that you don't use the best antivirus software for your Windows 10 computer, you are sacrificing your online security.
We do a number of activities on the computer daily like surfing social media, managing online banking, accessing files from a removable media storage devices etc. The technology is a two-edged sword, you know? People use it for their advantages no matter the harm that cause others.
Hence, you should add a layer of security over your machine using one of the best antivirus tools.
I know what you are thinking now. Of course, it is a tedious task to select one from a lot. That's exactly why I have written this post.
Best Antivirus Software for Windows 10
I have listed down five best antivirus tools for Windows 10. At the end of the article, I will let you know what tops among those as well.
#1. Bitdefender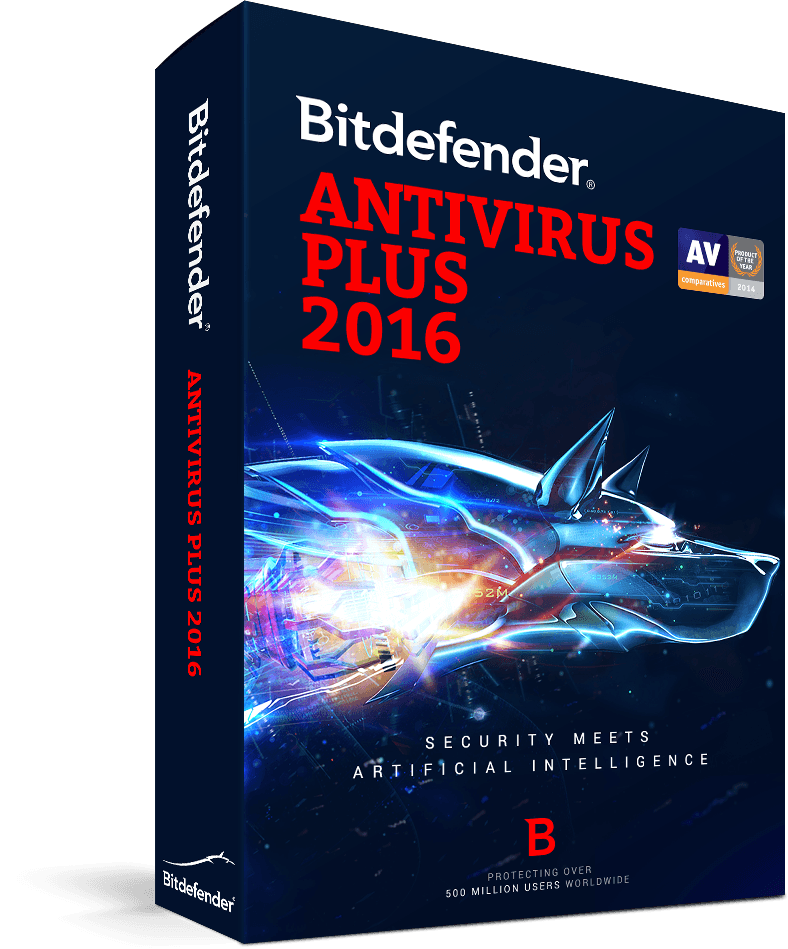 Here comes the winner, Bitdefender. Yeah, you need to pay a few bucks. In return you get the strongest security wall for your Windows 10 computer.
Bitdefender constantly evolves every year with innovative features. The current version doesn't affect system performance that you don't even realize a scan is running on the background even when you play a heavy game.
The autopilot feature kicks your headache away by managing every system monitoring actions on its own. Comparing with all the antivirus software available today, Bitdefender sports a fast scanning, which doesn't test your patience.
Now a deal is running for those who buy 1 year subscription for 3 devices. So, what are you waiting for?
#2. Comodo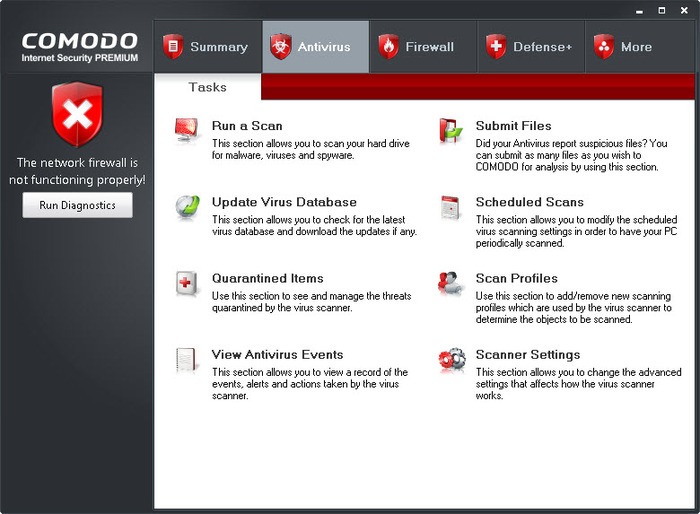 Comodo is famous in providing SSL certificates including the EV ones for websites. But they have an antivirus that performs quite well.
They have both internet security suite and antivirus. Though the two can be downloaded for free, you must go for a paid upgrade to have the best features. The antivirus includes all the necessary features every best antivirus possesses today.
#3. McAfee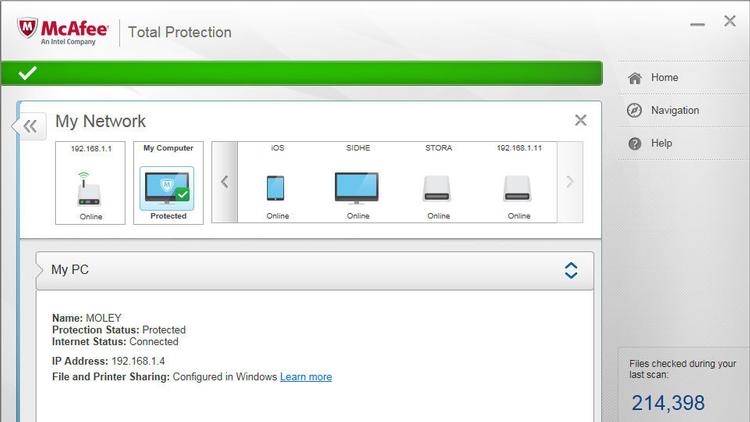 McAfee is one of the pioneers in the domain of computer security. You have to pay a few bucks for subscription to use it.
The team has integrated all the necessary features needed for an antivirus into the interface of McAfee. As compared to some other products in this list, McAfee lags behind in terms of detection rate.
But that doesn't mean the algorithm isn't good. You will not find any issues with them if only you deal with a lot of sensitive activities online.
#4. Avast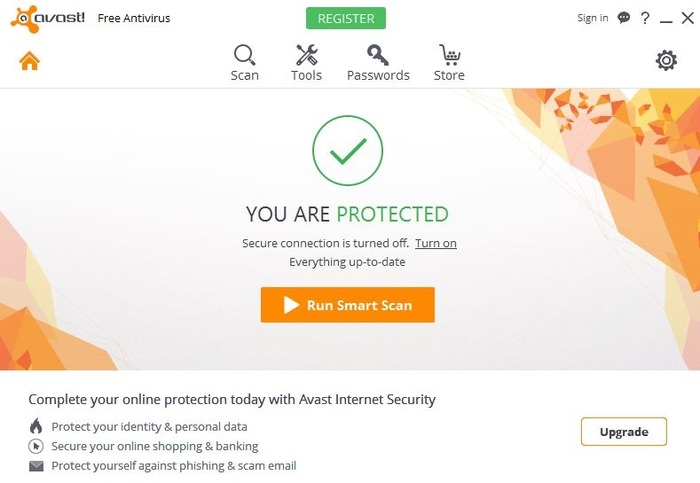 If you ask me which the best free antivirus is, I can't help but voting for Avast. I have been using it for over six years on one of my Windows computer and found it worthy.
You don't get a lot of extra features as it's free. But it hinders any malicious attempt targeting your machine without any issues. Though they have a paid version, I don't like recommending Avast as the best premium antivirus.
#5. AVG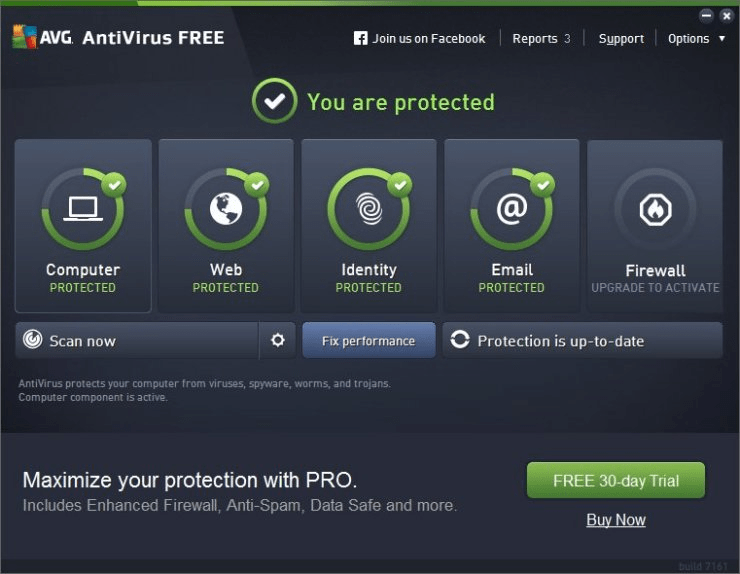 I bet you have heard this name at least once. AVG has been in the computer security field for a while now. They have free antivirus and a paid internet security. If you want an in-depth protection, I recommend you should buy the paid version as it secures the web traffic too.
But if you are not in a position to shell out some bucks for a PC tool, there's no way other than downloading the free version. I hope you don't do sensitive tasks like online banking daily on your computer. In case you do, going for the paid version is the sensible solution.
Final Verdict
I know you already got the best one out there, right?
When you compare the price to features ratio, Bitdefender tops the list with its ultrafast scanning, zero performance impact, anti ransomware, autopilot facility and much more.
Hence I can't stop myself from letting them have the crown of best antivirus for Windows 10.
Do you agree with me? What's your favorite antivirus? Haven't you used Bitdefender yet?
Let me know in the comment section down below. Don't forget to purchase a subscription of Bitdefender! You will thank me later.