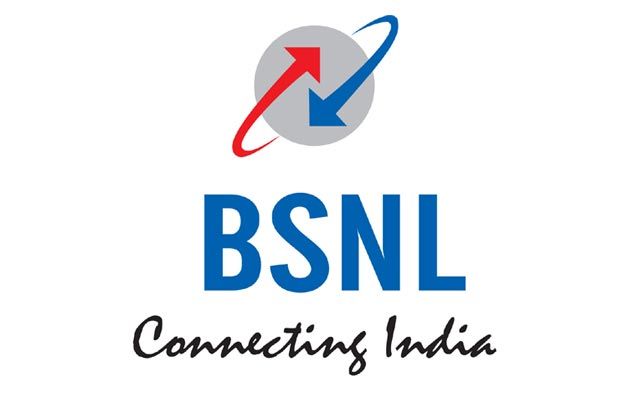 Image credit : BSNL
BSNL brings promotional offers to the month of December 2013.
The following full talk value offer will be offered for a period of 90 days from

5.12.2013(ie 5/12/2013 to 4/3/2014) on the occasion of Christmas, New Year.
You may also read: BSNL Standardising Keywords for STVs
Full usage value equal to MRP for TopUp 550(Paper voucher/Ctopup).
Full talk time for TopUp 100 to 190 for a period of 15 days from 1.12.2013 to 8.12.2013 and from 24.12.2013 to 30.12.2013.(BSNL Day Offer).
Full talk time for Topup 220 during the period 9.12.2013 to 23.12.2013(Mela Offer).