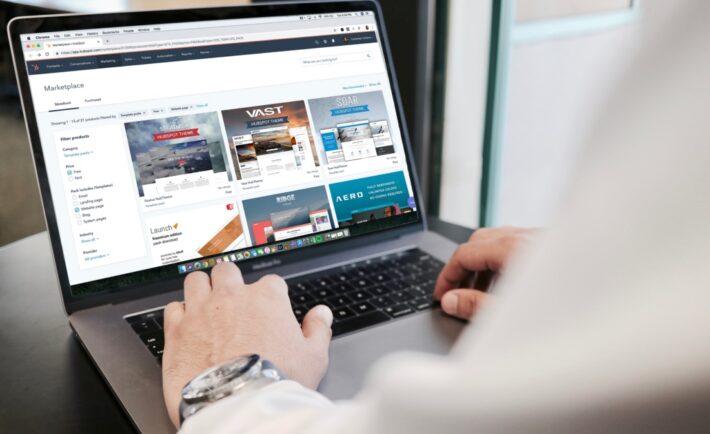 We are doing more things online these days than ever before, and I don't expect that to change anytime soon. Technology is taking over more aspects of our lives all the time and it's now how we connect with people, find new opportunities, stimulate our brain, and so much more.
GetEmail.io  is an email finding tool that is helping people accomplish so much online, just by giving them the power to find their email. GetEmail.io uses artificial intelligence and machine learning algorithms to help you find an email address in seconds. After that, you can get in touch with whoever you'd like and take things to the next level.
When companies like Google, Oracle, Monster, IBM, Shopify, and more are using a platform like GetEmail.io, you know it's a great tool. Not only do these large companies use it, but so many other individuals are using it to find the email they need.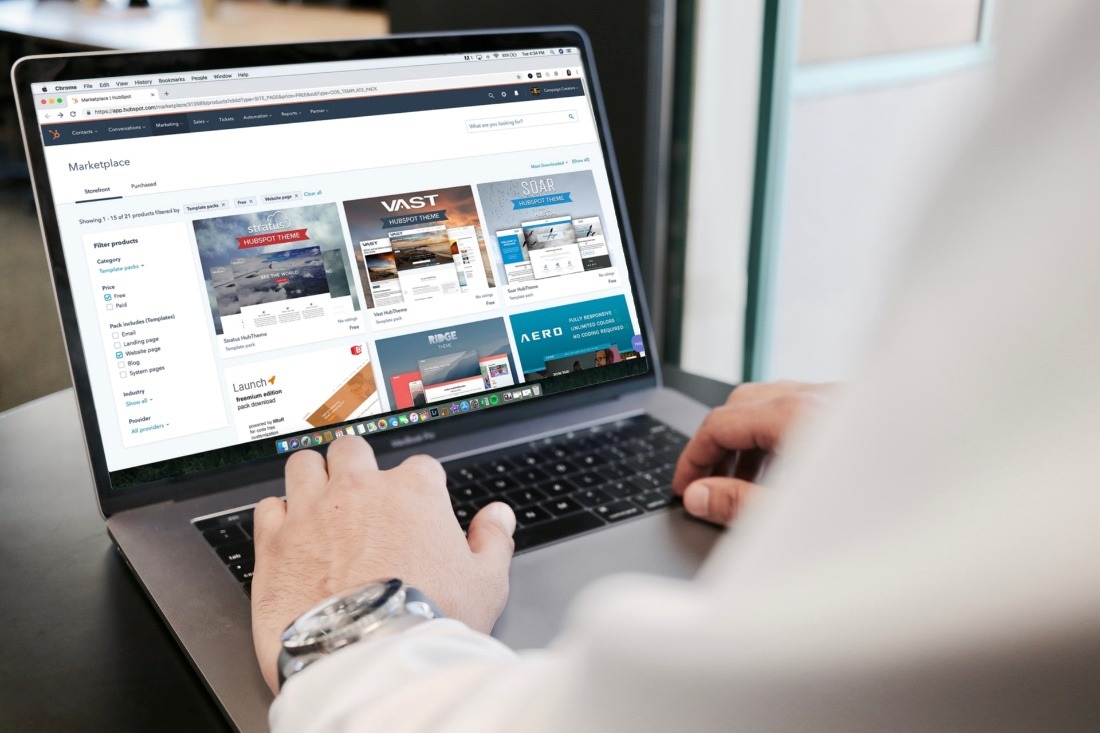 But why do I need an email finding tool? Here's some reasons why you may need an email finding tool like GetEmail.io:
(1) Contact Journalists and Editors for your PR strategy.
Maybe there's a journalist or editor out there who might be interested in writing about you or your company. Find the email of relevant journalists and editors using GetEmail.io so you can pitch them your story.
(2) Connect with Influencers and Bloggers for a Collaboration.
Maybe there's some collaboration opportunities available through influencers and bloggers. GetEmail.io will help you find their email address so you can make contact and discuss any ideas you have related to collaborating.
(3) Find your dream job by contacting a business owner or someone who could hire you.
You never know who you might meet online and it's become a powerful networking tool to further your career. You can use GetEmail.io to find somebody within a company you'd like to work with and send them a well-crafted email.
This could lead to an employment opportunity and you might find a way to get hired for the job of your dreams.
You never know what might happen when you make a connection, but you need to make that connection first. That's why a tool like GetEmail.io is so powerful right now.
(4) You Could Find Guest Posting Opportunities To Enhance Your Linkbuilding.
SEO has become so important these days and people are looking for ways they can acquire new links. Guest posting is just one of the many ways you can do that and it's a viable option for your SEO strategy.
Find the email address of a potential website editor or owner and inquire about guest posting. Soon, you'll be acquiring quality links and building your writing portfolio as a guest poster.
Ready to find emails? Register now.
Do I need to say more about finding email addresses and what it can do? I don't think so. Having a good email finder tool can open up so many doors and do so much for you. So head over to GetEmail.io right now and register. You'll receive 10 free credits to test out before officially signing up to one of their affordable, effective packages.