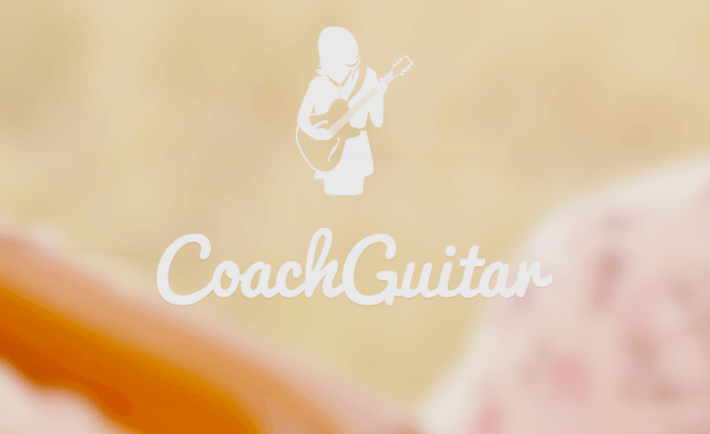 Do you love the sound of guitar? Do have a keen interest to play this musical instrument? Do you want to become a guitarist? If yes is the answer to all these questions then you should avoid any other guitar teacher and download the Coach Guitar application on your Android and iPhone, iPad devices. It is one of the best alternatives to the dull and boring coaching centers where hundreds of students learn playing guitar without getting a proper attention. Let's have a brief insight about stunning application.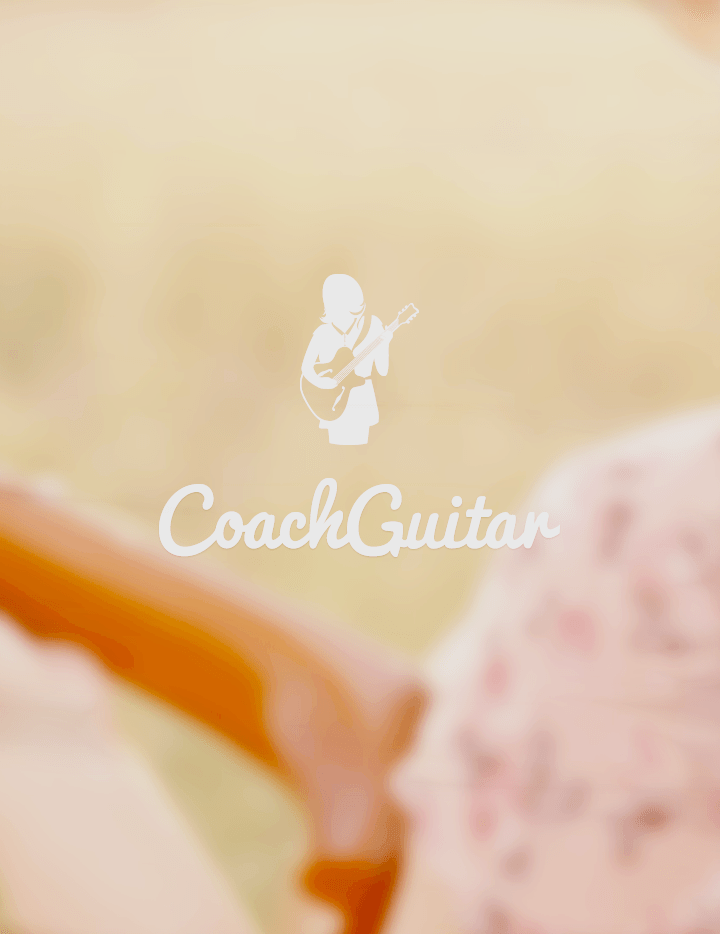 Knowing Coach Guitar App
An awesome music and audio app by Manomaya, Coach Guitar is the solo teacher in itself. It is No.1 music teaching applications in 13 countries of the globe. This app can turn you into a pro guitarist if you take the basic lessons with some seriousness and learn how to play this musical instrument. The app is tailored to run on android version 5.0 and above. This 40.3MB is a bit bulky as compared to its iOS variant which is just 10.3MB in size.
Why Choose Coach Guitar App as your Teacher?
If you really wish to learn guitar clearing out your basics and switching to advance level step by step, then this application can do wonders. Moreover, the app is best for the solo learners where they can learn the intricate details about playing guitar in any desired time constraint. Here are some of the obvious reasons to choose this stunning app as your teacher.
Easy Lessons for the Beginners
Not only the beginners, anyone who wants to expertise in the basics of guitar playing can install this application on their Android device. This app is tailored in such a way that an individual can easily learn to play guitar without the actual presence of teacher. Isn't that great ?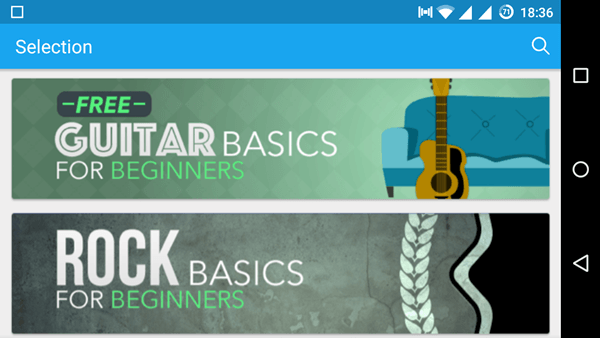 Easy to use User Interface
You just need to download and install this application on your Android device to start learning guitar. The user interface is really clean and simple. A user can easily scroll through the screen and search for different songs guides to practice guitar on. The video tutorials make it much easier for the users to learn playing this instrument. But, not all the tutorials are available for free.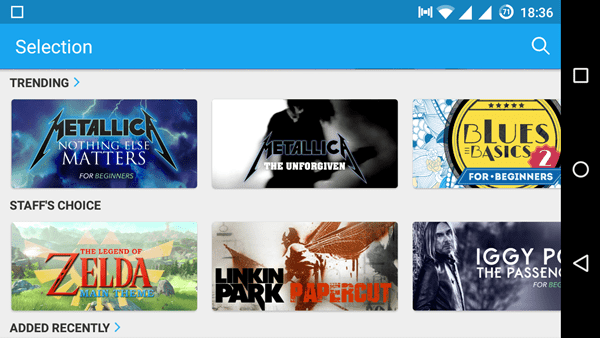 Video Tutorials by Professionals
You will be amazed to know that all the video tutorials present on this app are designed by the professional guitarist. These tutorials can be played on your selection. There are a number of video tutorials on this app. The video for the tutorials are captured in such a manner that guitar head, strings, and the hands of the guitarist are clearly visible to the learner.
Animated Fretboard
You can easily learn placing your fingers at different positions on the guitar through its animated fretboard. The chord diagrams and structures are properly shown in the tutorials. You can select from different options available in the interface, Moreover, you can play the tutorial again and again any number of time.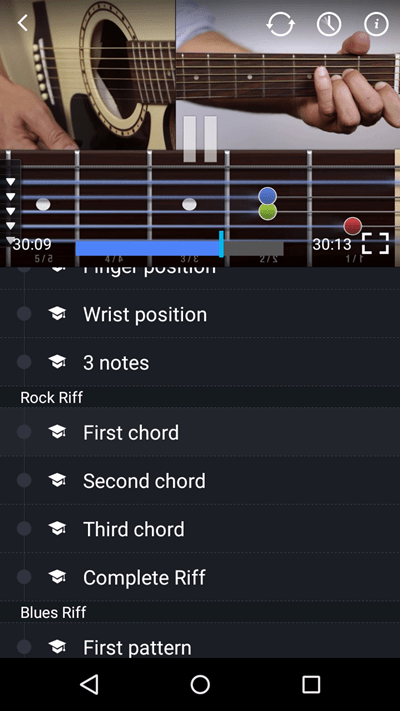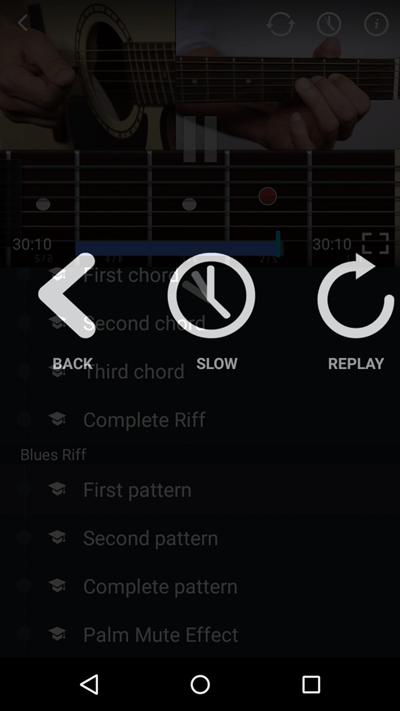 Details about the Tutorials
One of the best things about this application is that it fetches the details related to each tutorial present in the app. You can get to know about the parts of the tutorial and videos in each part.
Selection Basis
You can always select the songs you wish to learn on guitar based on different levels, artists, and genres. It has a big song library of thousands of songs and more are added every week. Moreover, you can select the songs from the home screen of the app as well.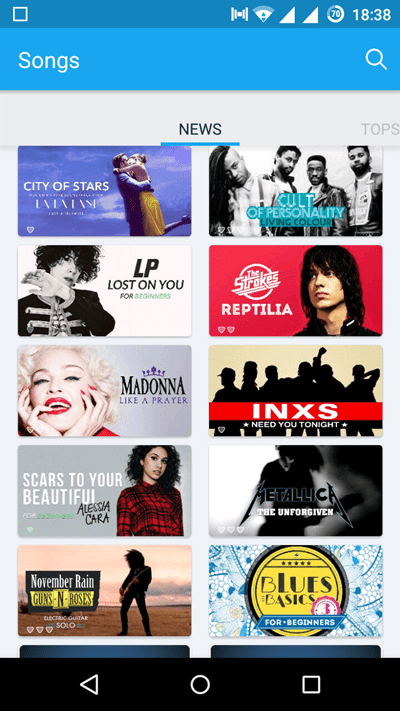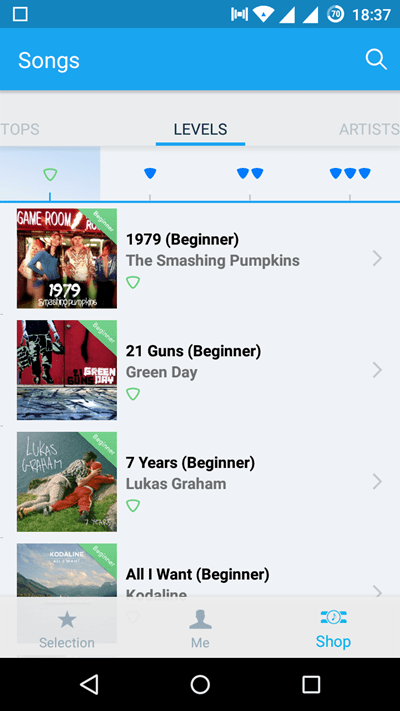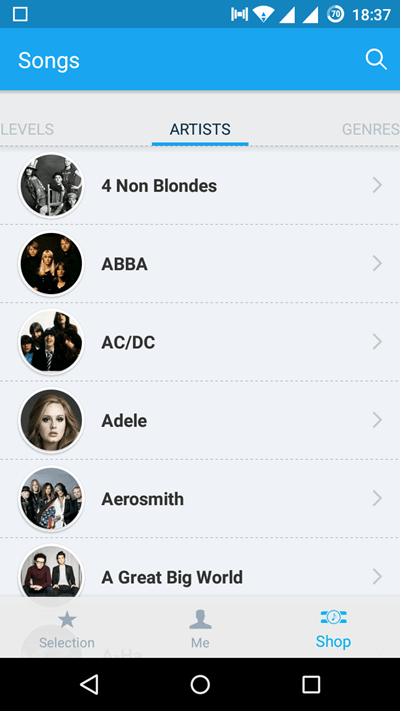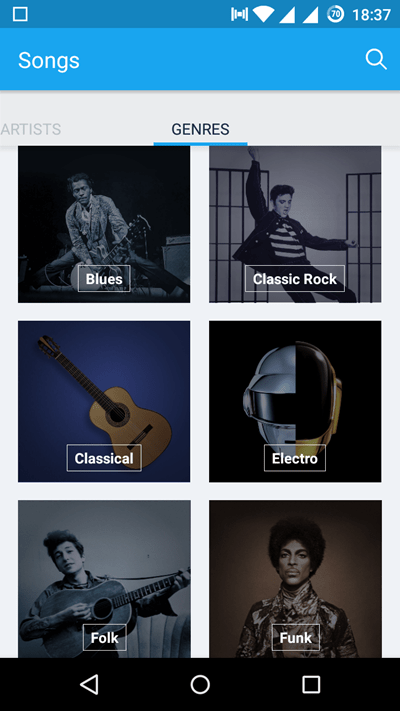 Pricing
Some of the lessons are available for free in this app while you need to spend a minimal of $0.5 or a maximum of $10 to take up most of the guitar lessons (for both android and iOS versions).
The Good Side
• Video based Guitar lessons.
• Video tutorials are created by professionals.
• Big music library.
• Animated fretboard with chord diagrams.
• No 1 music app in 13 countries
The Bad Side
• App size for android can be a bit of problem if your memory (RAM) is low, for iOS(including iPhone and iPad) devices it won't be a problem as its less than 11MB.
Verdict
Coach Guitar will turn you up into a professional guitarist. You just need to take up the beginners' lessons seriously and track your progress day by day. This awesome app is made for the beginners and people who want to expertise their skills in guitar playing. Download it now and become a pro in quick time!