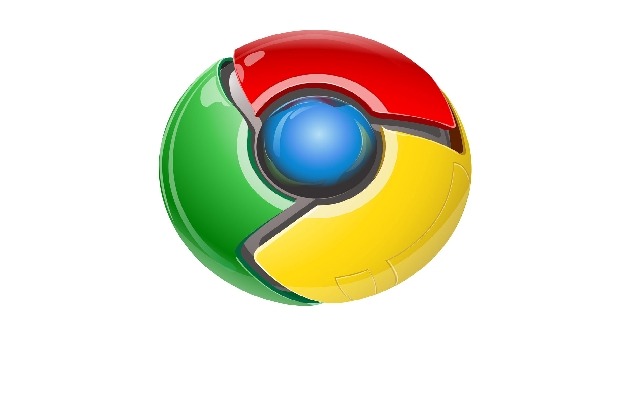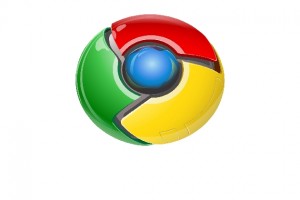 Google Chrome 31.0.1650.8 Beta For Windows,Linux,Mac is available for download.
Note: It's important that updating to the beta build will overwrite your existing stable installation of Chrome,so you can't run it side-by-side,and you will be automatically updated with the latest beta build.
Anytime you switch back to the stable build by visiting the Release Channel page, but note you'll only properly switch when a stable release newer than your beta build is released. If this is a tough job for you,then just simply uninstall the beta and reinstall the stable version instead.
If stability and security doesn't matters you (since this is a beta version),then
Download Google Chrome 31.0.1650.8 Beta For Windows
Download Google Chrome 31.0.1650.8 Beta For Mac