UC browser from ucweb releases yet another stable and improved version of UC browser mini and uc browser HD for android users.
What features comes new in UC browser mini 9.1 from UCWEB ?
– A Cooler UI :- UI effects now more pleasant
– Simplified Settings :- Browser settings are now easier to adjust
– Increased Stability :- Reduced browser crashes
– Bug Fix :- Fixed bugs related to password saving
Official version of UC browser mini 9.1 can be downloaded by visiting Google Playstore
You may also like : Download UC Browser 9.7.0.398 For Android
Other than mini version ucweb also releases an updated version of their high definition browser called UC Browser HD 3.1 for android users
So what features come new in UC browser HD 3.1 from UCWEB ?
– Improved video player :- Lock and Share buttons have been added to the video playing screen.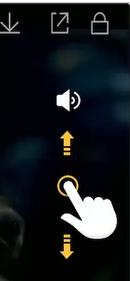 – Watch while downloading :- Preview videos while they are being downloaded, with no need to wait until they are complete.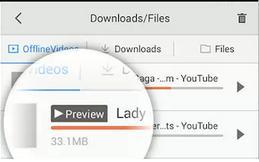 Speed Dial Optimization :- You can now use folders on your speed dial, and your dials will automatically neatly organize themselves.

Official version of UC browser HD 3.1 can be downloaded from here.