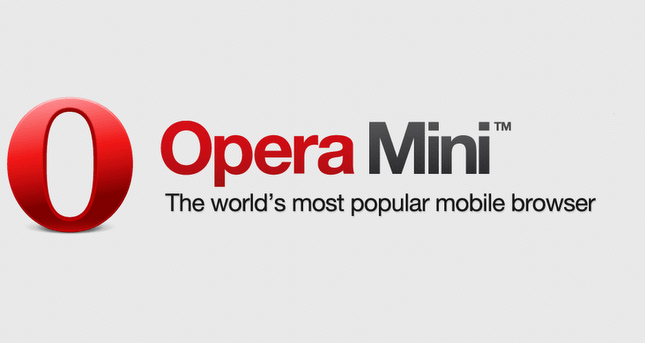 Opera Mini is now available as a beta version for windows mobile users who runs Windows Phone 8.1 or Windows Phone 8 version of OS.
Quick look at Opera Mini For Windows Phone and its big feature
Opera Mini is web browser designed for mobile phones ranging from featured Java mobiles to higher end smart phones which runs on android, iOS, Windows etc. With the data saving feature of Opera Mini you could save your precious data and of course money you spend in getting a data plan. Opera Mini for Windows Mobile phone has almost the same capabilities of Opera Mini that's available for android like speed dial for quick access , share for sharing it on social media networks , save pages that you wish,tabs for tabbed browsing as you have used in the desktop version.
As the name mini implies, the instillation package of Opera mini for windows mobile is only 1MB.
If you are an android user Opera mini 7.6 is now available with new feature like Discover. Or if you are a java mobile or BlackBerry user Opera mini 8 with new feature, like private browsing is available for you guys.
Do note that this is a beta version which means you may find some glitches when using it