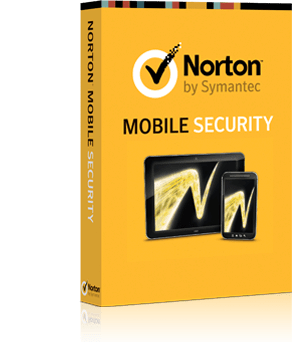 Get Norton Mobile Security 1 Year Protection for free ,save $30
A quick glimpse about Norton mobile security
Norton Mobile Security provides comprehensive protection for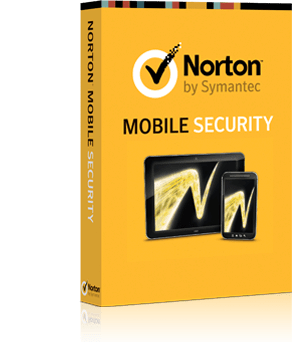 your Android™ smartphones and tablets,iPhones® and iPads®. It can stop criminals from accessing your private information, restore lost data and help you recover your lost or stolen device.
How to get Norton Mobile security free for a year?
1. Go to promotion link here , click proceed
2. Choose 1 Year / 1 Device , select Buy Now
3. Enter the coupon code stay_safe_NAM , and select apply
4. Continue to Secure Checkout
5. Fill in the required info
6. Any Credit/Debit card detail is required
7. Uncheck the auto renewal before proceeding payment.
8. Check the confirmation email (May be in spam folder) and follow the steps.
Promo End date : February 23 , 2014
Enjoy free Norton mobile security 1 year protection for your Android powered mobiles or iOS