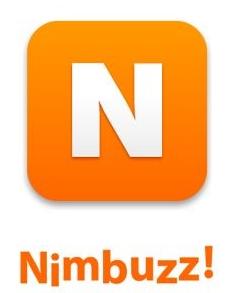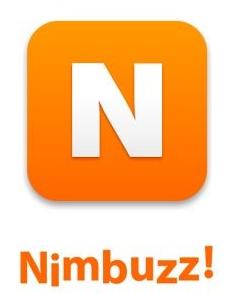 Years back TataDomoco revolutionized the telecom world with all new tariff  plan pay per second to any network in India.Later biggies also followed this pulse rate.Even though pay per second is also there for international calling the rates are high.
To make international calls as Low as one paise per second instant messaging platform Nimbuzz has joined hands with Internet service provider Spectranet.Looks like nimbuzz is first to offer Voip calls at this cheap rate.
"hello ip will allow our Indian users to reach out to their loved ones across the world without cost concerns. It is a unique proposition that allows Nimbuzz users to make calls at rates almost 450 per cent less than that are available in the market today," Nimbuzz CEO Vikas Saxena said Delhi.
Hello ip service gives users rates of a paise per second in the US, Canada and the UK. The rates vary for other countries, he added.
"The service can be used across all data networks and Wi-Fi starting Tuesday. Nimbuzz and Spectranet hello ip have also set up 24×7 calling email support to assist users with their concerns around Spectranet hello ip powered by Nimbuzz," Spectranet hello ip CEO Udit Mehrotra said.
"In a matter of a few weeks, users will be able to buy pre-paid calling cards to use this service," Mehrotra said.
Note:Call rates are applicable only to international calls made from India.
Conclusion
All you need is a decent internet plan with your smart phone running their app to make calls at this cheap rate.