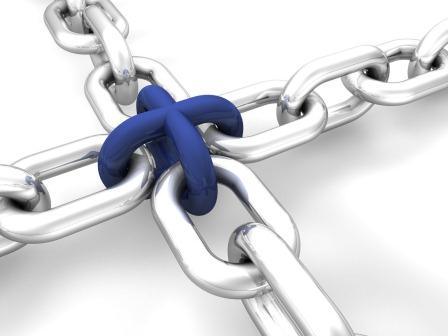 Back Link finder
Backlink is an important factor when you are the owner of a blog or website and developing a good back link is required when you need to get quality traffic from varoius websites.
Many of us have seen this heading in many blogs "High PR websites or blog for back links".Yahoo answers is a prominent one in this section.But the fact is that you cant drop a comment there with your website as a source,when you answer a question in yahoo answers.This is because when you sign up with yahoo you are a level one user,when a level one user drops a comment his link will be appearing as text even if there is http at the start.So to drop a comment there with link you need to be a level two user.
There are many blogs and websites with high page rank,to find the back link of that website ,first site that comes to our will be opensitexplorer,Alexa.But with alexa if you are a free user you will be able to see only few baclinks for the particular website or blog that you have entered in the search box.To find all the back links you need to be a pro user.Same is applicable for opensitexplorer,in which you can check only few websites backlinks,after which you have to sign up to continue checking the number of back links of websites.So without being a pro user how to find the back links? The answer for this question is Ranksignals.com.Go to that site,enter the website name in the serch box,wait for the website to analyze the domain,if you see hot above the domain which means that it's a dofollow one.
Unlike many other backlink finder tools that used by bloggers,ranksignals doesn't require any signups or other hurdles to find the backlink of the website that you wish.Whats the best thing about ranksignals is that you can analyze any number of websites for free.
Now grab your place as like your competitors and get better in google, Alexa and domain authority.
Hope know you know how to find number of backlinks.