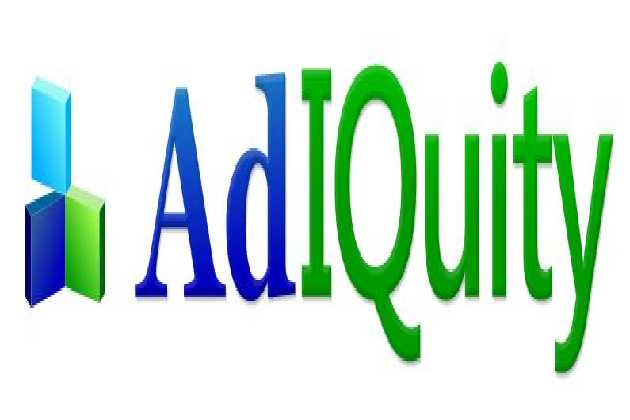 AdIQuity launches its latest product "AppNow", a free one click solution to convert any WAP site into an Android app.
This is a great opportunity for mobile site owners to make their content available on Android app. AppNow tool creates an Android App version of your wapsite at NO COST. With the help of new android app, mobile site publishers will be able to retain existing users and attract several new users on board. In addition to this, the app comes with pre-monetized bundle of AdIQuity ads that will help generate higher returns for ZERO EFFORTS. To summarize, you can get an Android app version of your mobile site within few seconds which will generate additional revenue.
HOW TO?
To get an Android app for your mobile site, follow these simple steps:
Get signup for an AdIQuity account and get your mobile site approved by them,like any ad network.
Login to your AdIQuity account >>
Click on Mobile Sites/Apps –> Mobile Sites from top menu.
Click on AppNow button next to your mobile site.
Follow the steps and download your app (.apk file).
Upload your app onto Google play store.