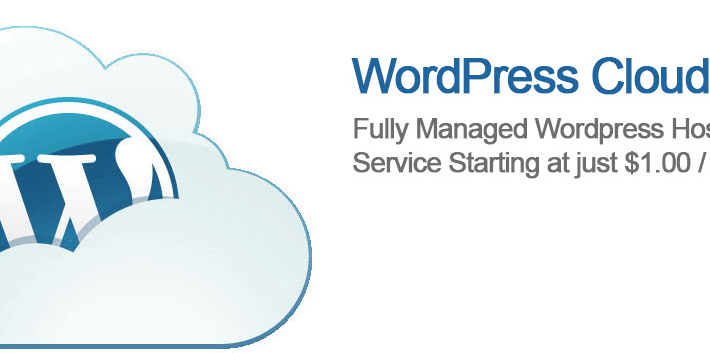 Managed or Cloud WordPress hosting is something that we have not reviewed till now just because they are too costly for any blogger or medium sized website owners compared to the shared hosting plans. But not any more! DollarWP a new managed WordPress hosting is offering their service free for 60 days and then just starting from 1$/month.
Dollarwp managed WordPress hosting features and various economical hosting plans
As our first priority we tried their customer support service availability and their response time!
The live chat representative was always there in the website to help us with all our technical and presales questions irrespective of the time zones. Thumbs up guys! as you managed to offer instant support rather than going for old school email ticket support system to every customers or users.
Free managed WordPress hosting for 60 days
In this area also Dollarwp managed scores compared to any other managed hosting providers for self hosted WordPress content management system. So how?
With no strings attached, Dollarwp provides you with 60 days of free trial ie no credit card details are required to start your free trial.
So what happens after 60 days?
You can either upgrade or your service will send automatically cancelled by the system.
Is there any difference between paid and free packages?
Yes, you will get more speed once you are paid customer.
Free WordPress website migration
Starting a blog or website is pretty simple as most of you know it already but transferring it is difficult for some, as you need to transfer both wp contents and database separately to the new host for your previous installation to work perfectly. Encountering an error in the above process gets the things messy! To avoid a mess with your installation you can let the Dollarwp professionals to handle this job as they offer free wp migration even in free 2 months trial package.
Uptime offered
To make sure that your WordPress blog or website is available for the most of the time, Dollarwp offers you 99.95% rather than 99.9% uptime offered by many of the shared hosting providers.
Backup
To sure you can recover from a disaster this managed WordPress hosting service provider backup your precious contents and database on a daily basis.
You may also like : DemonTech SDD Hosting for WordPress
Upgrades
This is so far the most important as your WordPress core is taken. This process can also be automated/scheduled for off peak time by choosing this WordPress hosting provider.
Money back guarantee
Most unlikely to happen with this WordPress hosting provider! If not satisfied with them within the first 90 days and you can get your money back.
Control panel
To manage your blog or website behind the scenes Dollarwp offers you custom panel to manage emails, upgrades, installs, affiliates, migration, DNS etc
Various plans to choose from Dollarwp with instant set up and activation
The very first plan called Newbie is aimed at newbie bloggers and small website owners as it's priced only at $1/month. Free plan comes loaded with
Storage – 1 GB
Bandwidth unlimited
Visits / mo – 10,000
WP Install – 1
Standard or economical WordPress hosting plan being priced at $3.95 per month offers you
Storage – unlimited
Bandwidth unlimited
WP Installs – 3
Visits / mo – 25,000
Managed Upgrades
Free Speed Tuning
Daily Backups
One-Click Restore
One-Click Staging
Business or all in one plan at only $7.95 offers
Visits / mo – 50,000
WP Installs – 10
Email Boxes unlimited
Rest features same as standard plan
The most advanced plan for developers comes with a price tag of $19.95 per month offers
Visits / mo – 50,000
WP Installs unlimited
Rest same as Business plan
Affiliate program
With Dollarwp affiliate program you can even refer friends to try the free trail offered and bag credits for it.
$5 USD for every 'Free Trial' account you refer
$20 USD for every 'Newbie'  account you refer
$50 USD for every 'Standard' account you refer
$100 USD for every 'Business' account you refer
$150 USD for every 'Professional' account you refer
Note : Dollarwp affiliate requires you to submit tax form for US and non US to get your payment in PayPal. Minimum payout $100

Concerns
Final Words