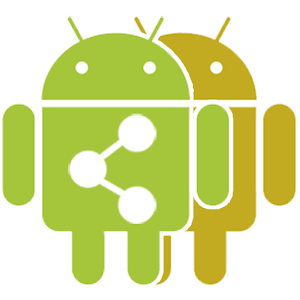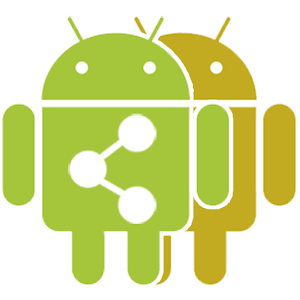 When ever we want to get the apk file of an app, we just simply google the stuff like app name .apk and go with untrusted sources ( which is really not good one ) where we can get apk files for sharing the same or to use the apk file in the future,when the app doesn't perform in the way it should go.
So is it possible to get the apk file from installed apps on your smartphone ?
Yes, with myappsharer you can share the apk files instantly with your friends and family easily via Bluetooth or you can just back up the apk files of the installed apps to Dropbox or skydrive for later use. Myappsharer is also handy when you need rollbacks for the previous version if you have backed up the older version.The search capability of the myappsharer app lets you to match the quires that typed in the search box if you phone is loaded with too many apps.
You may also like : How To Bring Down Backlight Below Normal In Android ?
You can get this app free from Google playstore.Like anyother free apps myappsharer has also got footer ads when you are connected to the internet,by making donation you can simply remove the signature and annoying ads that popsup in the footer.
How to share the apps with friends by using myappsharer ?
Step 1 : Open up myappsharer app.
Step 2 : Just tap on the app that you want to share with your friends, myappsharer also has the capability to select the multiple apps as you wish.
Step 3 : Now select the mode of transfer from popup just above the app that you have just tapped to share with your friends. ( We have selected locomapia app – A simple app which helps us to share our location with friends we choose that's even with out GPS )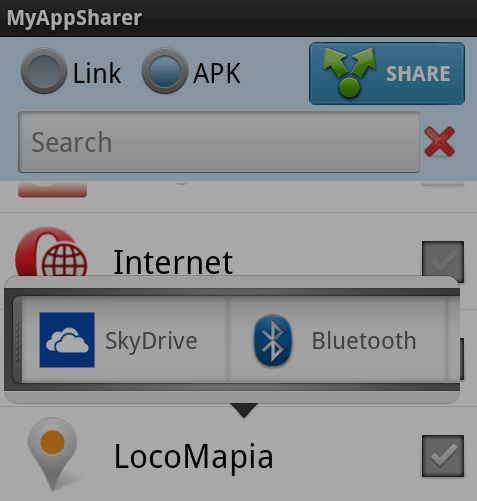 Step 4 : Done.
The only feature that we couldn't find with myappsharer is that no option to backup the apk file to your android device.
Sharing your Android apps apk with friends and family is now easy with myappsharer.