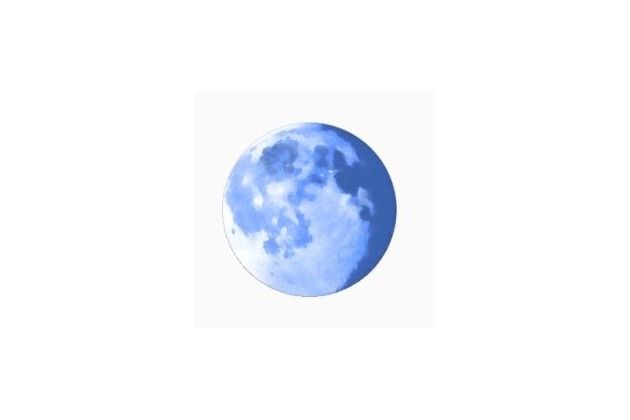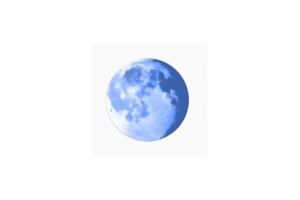 Whats new in this version?
1.A change to how tab histories are cached to improve the overall memory footprint and make browsing smoother, especially when using a large number of tabs with extensive active use.
2.A change to the networking pipelining back-end to use a more aggressive fallback if there are issues with pipelining requests, to minimize delays when loading pages and prevent time-outs.
3.Removed the double entry for smooth scrolling selection in preferences (leaving just the one in the scrolling tab).
Info About Palemoon
Main features
· Highly optimized for current processors
· 100% Firefox sourced: As safe as the browser that has seen years of      development.
· Uses less memory because of disabled redundant and optional code
· Significant speed increases for page drawing and script processing
· Support for SVG and Canvas
Suppoted Operating Systems
Windows 7 (32 bit)
Windows 7 (64 bit)
Windows 8
Windows Vista (32 bit)
Windows Vista (64 bit)
Windows XP
Click here to Download