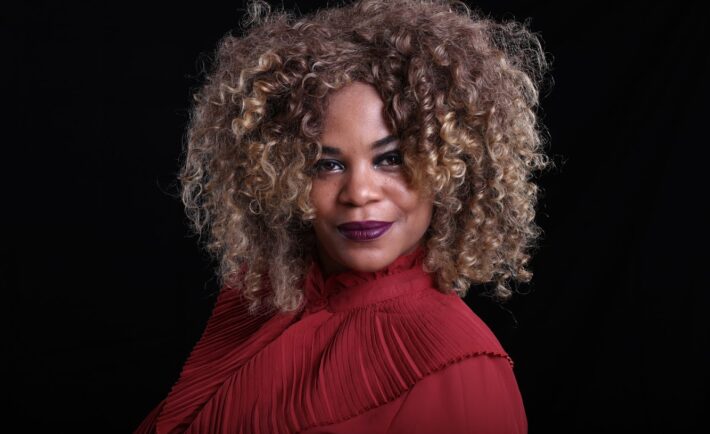 As Open-Bed.com gets ready to re-open, The Wilson-Bey Group Multifaceted LLC founder, Emerald Wilson-Bey says she's looking forward to the sites matchmaking abilities.
"It's always fun to watch the backend of the site, you literally watch people come together and begin dating. They inspire you to add things to the site, or run a promotion or something…" – Emerald Wilson-Bey
With a present countdown to December 1, 2020 at midnight before the site goes live again, we were given a free 4 hour pass to check out the new Open-Bed.com yesterday. From the color patterns, to the questions and of course the, never seen before features, we were extremely impressed.
We reached out to Emerald with questions about the exciting new and improved dating site:
What prompted you to improve Open-Bed initially?
Mostly backend moderation sessions. We learn how things can be improved from our users and on occasion from our Support Tickets from users. It's not uncommon for us to get a ​support ticket ​saying can you add this or do you know what would be cool. If we think it's a good fit then we do it.
Does the site have a Free Trial?
Yes. And it also has a Basic membership that is Free with limited access.
Would you consider Open-Bed to be an affordable dating site?
Yes, totally, definitely in comparison to other dating sites out here that offer less.

If you had to pick a site out here that was like Open-Bed, which site would it be?
Probably Adult Friend Finder….. meets Match.com.
Do you know you're being referred to as the ​First Lady of Tech ​as far as dating sites, and you are one of the first, if not the first African American dating site creators that I'm aware of, though don't quote me just yet, what do you have to say to that?
There's room for everyone.
Always a ​Class Act​, Emerald Wilson-Bey, thank you for joining us. Congratulations to you on the re-release of Open-Bed.com, goes live December 1, 2020 at midnight.
The site is available on desktop, Androids and IOS.
#entrepreneur #technews #businesnews #emeraldwilsonbey #thewilsonbeygroup #openbeddatingapp #datingsites