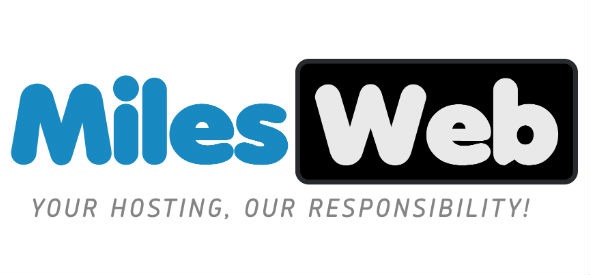 Drupal is an open source content management system (CMS) which helps you keep all the content on your website well managed and organized. Drupal hosting helps website owners publish content effortlessly without the need to work with the source code constantly. This form of hosting is quickly gaining a lot of popularity across industries as it helps companies meet their content management related goals easily and quickly. If you too are looking for a web hosting company which can provide you Drupal hosting services, then you can refer to the following given list of the top 5 Drupal hosting providers in India.
1. MilesWeb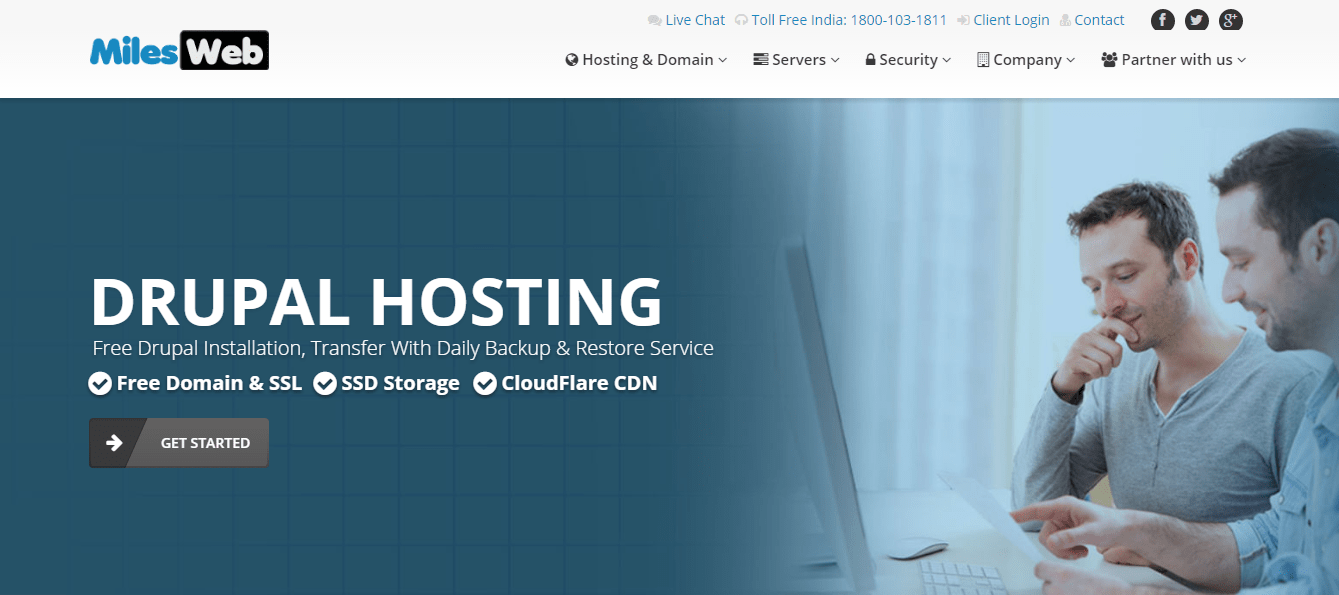 MilesWeb is the number one Drupal hosting provider in India and is known for its flexible, reliable and highly secured services. This company provides you with different Drupal hosting packages, all of which are tagged at very affordable prices and are backed up with 24x7x365 customer support and anytime money back guarantee. From starter plans to business plans, MilesWeb has a Drupal solution for everyone and makes sure you get several additional features and highly secure environment to work in.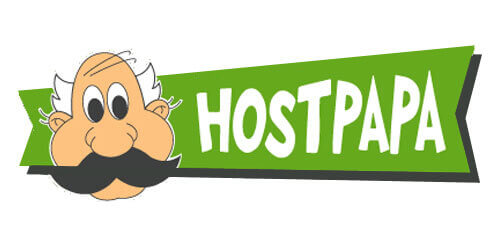 Another best Drupal hosting provider in India is HostPapa. From a smartly priced set of packages to useful features like one click installation, this provider makes your content management experience a delightful one. You can also avail other features like free domain name registration, round the clock customer support and unlimited bandwidth when you choose HostPapa as your hosting provider.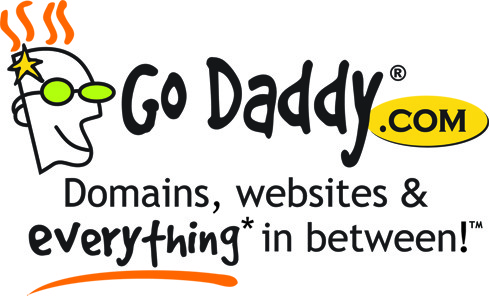 When it comes to affordable Drupal hosting, GoDaddy is undoubtedly one of the good hosting companies in India. Its Drupal hosting service comes with cPanel control panel, MySQL 5 and PHP 5. It also offers many customer friendly features and add-ons including URL Rewrite, FastCGI, suPHP and pHp.ini customization etc. There are three main types of Drupal hosting plans to choose from so that users with different needs can pick and select the one that matches their requirements.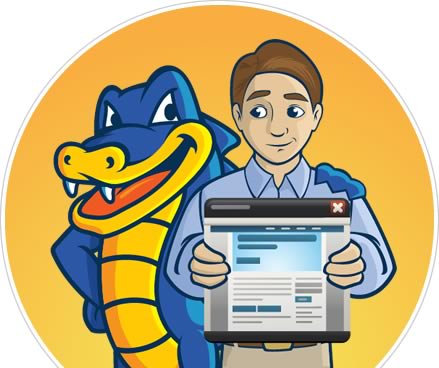 Often considered as the most reliable hosting provider in India, HostGator is also among the best Drupal hosting provider. This company offers 99.9% uptime guarantee and all its services and packages are backed up by a very efficient customer support. There is a 45 day money back guarantee on all its plans and this is another thing which makes it a trusted name in the industry. There are different plans for different needs and from start-ups to established businesses; anyone can opt for Drupal hosting with this provider.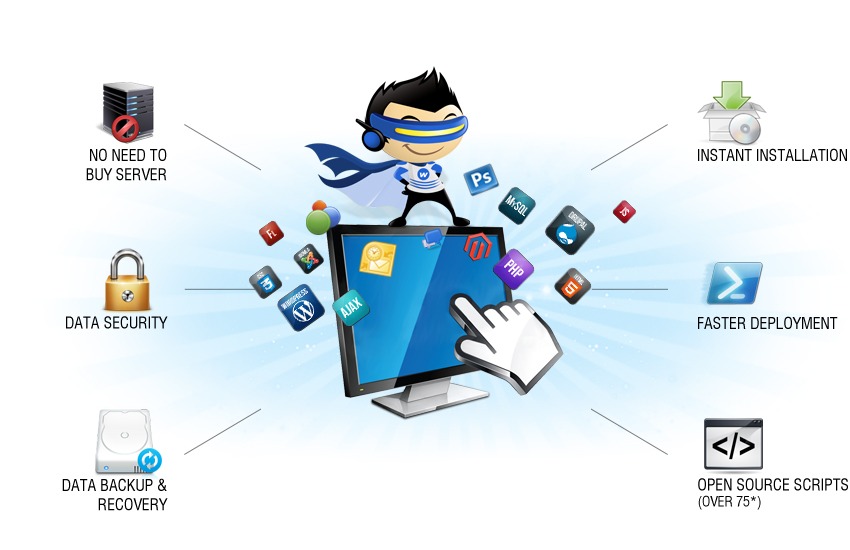 WIPL is yet another top Drupal hosting providers in the country and offers you easy and quick installation. Its services are optimized for Drupal hosting which means that with just one click, the Drupal plug-in can be set to work for any website owner that uses one of its packages. The company promises good data backup and makes sure your website remains encrypted and safe to work in. All its Drupal hosting packages come with a 30 day money back guarantee.