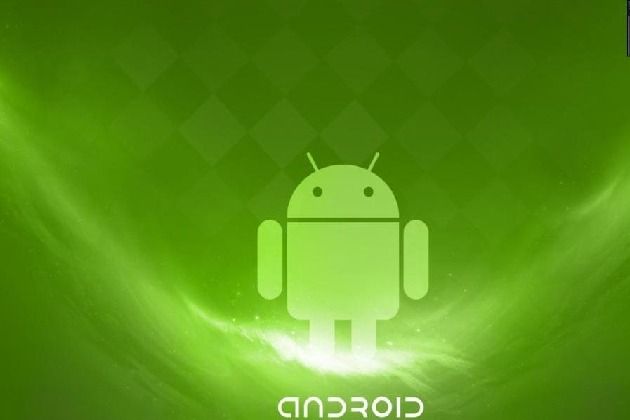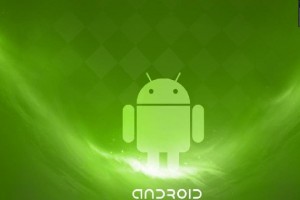 Today each of us holding a smartphone and want to make full use of it , but we are not capable to do so. There are so many apps but only Best Android Apps can make your phone much smarter. For utilizing the full potential through our smartphone we must use few right applications for the function. Here we have Best Five Android apps for such purposes that makes your android device much smarter for absolutely free.
Power Schedule
The most important and first priority of Smartphone users is to maintain the battery life for whole day, that is not a easy task for smartphone lovers . Most of the people thinks they can save the battery life by just doing turn of the radio by decreasing the  brightness but making a efficient power schedule is not an easy one. So here is the first app for smartphones lovers  :
This smart and wonderful app allow you to make profiles for different period of time as your suitability.At any instance you can adjust the settings to turn off Data and Wifi when you are on your way to office and also the option to turn on the Bluetooth when you are on bike or driving the  car to connect the headset.Many more features and combinations are provided to improve the performance and battery life.
Gravity Screen ON/Off
Most of the users complaining about the orientation of the smart phones may be you can also switch it off from above of your smartphone but what about when you have to push the power button again and again to on /off your screen.
This Gravity screen app is an absolute replacement for pushing the on/off key again and again.As it aware the device of orientation whenever the device is held by user it turn on by itself so it replace the pressing of power button.
It basically monitors the orientation  of the device, through this it determine whether it should turn off /on. But we talk about making the device a little smarter so here is the important feature, even when your device is heading downwards it makes the app turn on and application utilizes the proximity to determine if it is covered.If you place the device in your pocket or in a bag then it turns off. It keeps the battery usage low. The proximity sensor on only when it's really necessary.
AUTO SMS
The  most important and loved one featuring app for smartphone lovers is to reply of all the miss calls and messages with a apology SMS. Well for this kind of problem we have a app for you. AUTO SMS is the real solution of this problem. This app does the job and had some extra features.
It can respond itself to messages and calls if you are busy and send an apology message if you miss a call. Also users can schedule future message in this application. For ex: In case of birthdays and anniversaries of your lovable one and you don't miss to wish them so this feature is allow provided in this app.
This application also support many sound profiles so you don't need to adjust them time to  time. Once you setup profiles according to your schedule. Then this app remembers to auto enable that profile on time for you. In this a simple and one click widget is also provided so you can just make it on and quickly enters into your meeting.
SENSOR MUSIC PLAYER
Most of the time it is very annoying to on , off, pause , play , next track , previous track , toggle between all these functions for doing all this one main thing that you have to do is to ON your smartphone device screen.   But this app will automatically perform these processes on your signal.
This app mainly use the proximity sensor and acceleration sensor of the device to perform all the  operations or to control the music playback. It basically contains for patterns gestures including Swipe, in which users have to swipe their hand over the phone's screen to skip songs and put their palm over their for a second to pause and play. Slap action is the next one and is the specially useful for traveling lovers in this you just have to slap your device harder a change the song while the device is perfectly kept in your pocket. Third operation is the Hammer action where users are required to slam the table or the normal surface where the device is kept to shuffle songs. The final action is custom mode where the users can select the mode should work for them and which sensor to be used to control the tasks.
Screebl Lite
Long brighten of screen makes our device battery exhaust. On reducing the display time out for devices can seriously help users to save the battery. But at the same when we need to read long emails or reading novels , magazines the shorter time-outs become a nuisance. Scribbl Lite can help you to overcome this problem as well.
In this app angle of holding the device plays a vital role , selection of angle that a user would generally hold the device on while reading the email or anything and keeps the displays ON as long as the device stays in that angle or in the specified range. This application gives control to users over brightness and angle in both mode landscape as well as portrait. There are two version of this app lite and paid one.
For more related info visit intecht