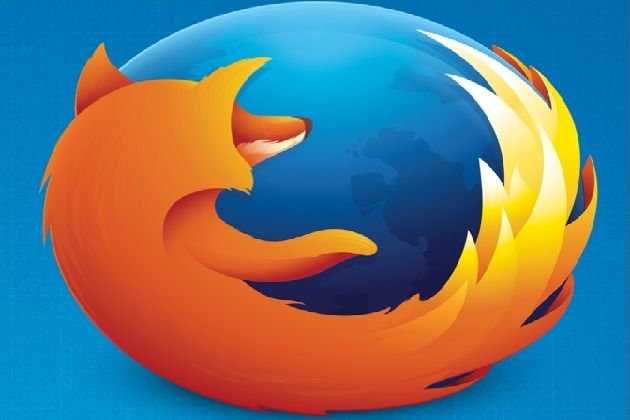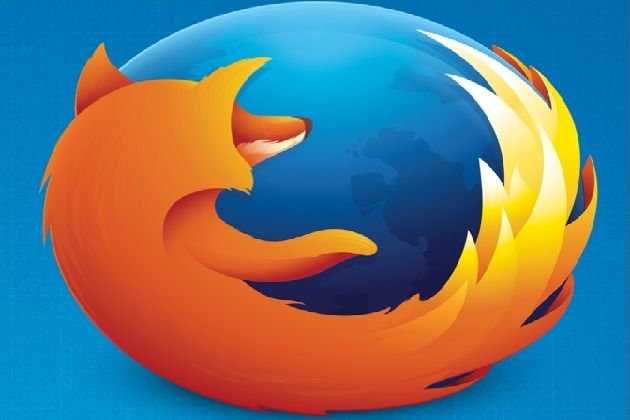 Firefox 23 Final is out and its available for Download for windows.
Here is qiuck look into Whats New In Firefox 23
Mixed content blocking enabled.
Updated firefox logo.
Load images automatically(to turn of images can use image-block) .
Some check boxes removed from preferences.
Simplified interface for plugin installation notification.
Users can switch to a new search provider across the browser.
Click here to Download for windows.
For new version of opera and google chrome click here