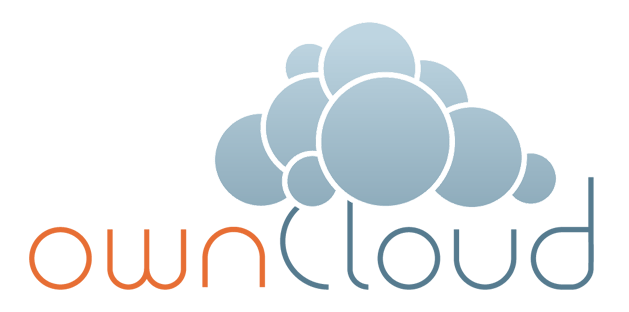 Image credit Owncloud
Now a days cloud storage service is gaining popularity than the file sharing sites.Take the example of some which was previously filesharing sites is now offering cloud service.
Whats are differences between those two service?First is the money that you can earn,many file sharing sites offer you some bugs when the file uploaded by you is downloaded by say 1000 times by others and when some signsup for a premium plan with your refferal link,but with cloud storage you may not earn bugs when users download your file for 1000 times,rather you may exhaust bandwidth for that particular file or for your account.With some cloud service you can earn when users sign up for a premium plan with your referral link.Now talking about waiting time,for free account in file sharing you need to wait say 30 or 60 sec to get your download link,but many cloud storage service offers you instant download without any waiting.Considering the storage space file sharing sites offer you free unlimited space,but for free account the inactive files(files that are not downloaded) will be deleted after a period of say 30 days,for almost all the cloud storage this not the case your files wont be deleted if its inactive,but dont think of getting unlimited space for free to get this you need to spend some bugs.When you consider the technical side there many differences between file sharing and cloud storage,we are not going into that.
You may also like to get free 100GB of cloud storage in a single catch
Now ever wondered of building your own cloud storage with out touching the codes or without spending anything ? Yes now its possible with owncloud.For this all you need a hosting account with PHP 5 and MySQL that many of us are having and knowledge of how to upload a file using a ftp client.Before doing something as we always say backup your website or blog and your database associated with the same.Before you install lets check out what are the features waiting for you? First the amount of the space that you get- this is purely based on how much your hosting provider allots,for eg some choose a hosting plan with 100gb of disk space and 250gb of bandwidth in this case after successful of the owncloud you will be getting around 100gb of storage.You can store pictures, videos, music, files, contacts, bookmarks and the list goes on.Sharing of your files publicly or privately are also possible with owncloud.Encrypting the files is also another feature it offers,you have to enable it before you upload any files to freshly installed owncloud.Getting a hotlink or direct file is also possible with it.You can also control the space alloted for different users. With document viewer you can view the files without downloading them.Enable this Application and you can click on any ODF formatted document (.odt, .odp, .ods) and read it in your web browser with no download required.Drag and drop feature is another advantage that it offers.Owncloud also provides desktop software and an android app,so that the accessibility of your file is achieved.
Now the steps
1. A simple method,download and save the web installer setup-owncloud.php file to your computer.
2.Upload the .PHP file to your host using the web interface (filemanager) or by using a ftp client.
3.Now visit the url where you have uploaded the file eg:- http://www.yourdomainname.com/setup-owncloud.php
4.Follow the basic on screen instructions,if everything goes well after some time you will be directed to the login page.
Click here to see the demo page.
Isn't simple to create your private cloud with a single PHP file.
Dont forget to spread the word by sharing it socially.