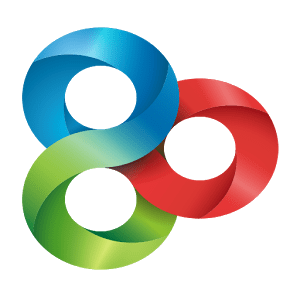 GO Launcher Prime Description
The best launcher app with 10000+ themes, more than 50,000,000 download, smooth operation, and utility functions with imagination.
GO Launcher Prime unlocks the following features in GO Launcher:
– Option to block ads from GO Launcher (not ads from other apps)
– App Lock
– Two finger gesture options
– Swipe up
– Rotate CCW
– Rotate CW
5 more kinds transition animaiton
– Crossfade
– Flyin
– Curve
How get GO Launcher 5 Prime Upgrade FREE ?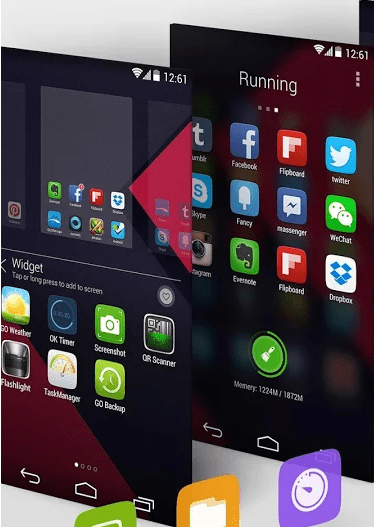 Using the code "APPSZOO" allows you to unlock all GO Launcher Prime features for free. To enter the code open the menu and go to Preferences > About GO Launcher EX > Enter Activation code. This offer is only valid for new users of GO Launcher Prime. Existing users won't find the dialog to enter the code.
Note promo dates : May 30th, 31st, and June 1st 2014
Download GO Launcher Prime from Google Play