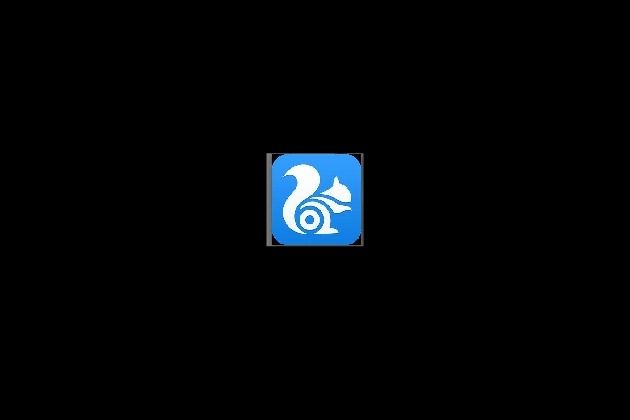 For all the UC Browser fans out there its time to update your browser to latest UC Browser 9.2 for java and android.
UC Browser V9.2 for Java.
Lets check out what are the new features in this pack.
1. Smaller Size -The install package is now even smaller, making it much smoother to use.
2.Night Mode Optimized -The function of Night Mode has been improved to take even better care of your eyes.
3 .Hot Words Search -Find all the latest search trends in the search bar.
4.Password Saving -The saving of passwords on HTTPS webpages is now supported.
UC Browser 9.2 for Android comes with these addons.
Screen shot : Freedom to control the size of screenshot, and scrawl on it.
Speed mode :  Filter spam and rearrangement the contents automatically, save time and more data usage for you.
Share : Share current page to your companion.
Save Page: Save web pages in HTML format then you can view them later.
QR Scanner : Read everything by scanning a QR code.
Facebook Uploader : Upload multiple photos to your Facebook Quickly and get notified.
Click here from your mobile to download.