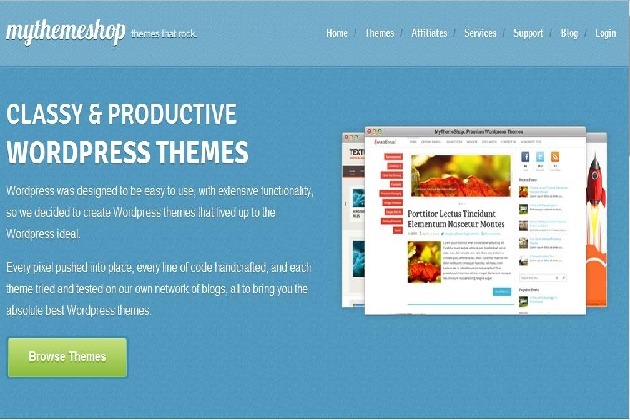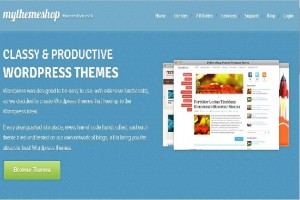 MyThemeShop offering one of their other premium themes for free just for trying Point Theme (http://demo.mythemeshop.com/s/?theme=Point). Point is a free, fluid responsive WordPress theme that is built to be multipurpose and flexible. Thanks to the built in options panel, it's easy to choose from multiple layouts and designs to build your perfect site.
http://wordpress.org/themes/point
Here's how you can get yours:
1. Download Point from here: http://wordpress.org/themes/point
2. Please leave a review on WordPress.org (it's free to do): http://bit.ly/15mGZva
3. Install and activate Point on your server. It may be a free theme, but it has premium features!
4. Once activated, check the options panel and you'll find your special coupon code: http://sitename.com/wp-admin/themes.php?page=theme_options (replace site name with your website's name)
5. Then, choose which theme you want for free from here: http://mythemeshop.com/discount-offers/ and use the coupon code to get it for $0 (that's free!) from below link.
6. Enjoy the theme with one month of exclusive premium support included.
http://mythemeshop.com/go/signup/discount
This is limited time offer,go and grab it before the offer expires!