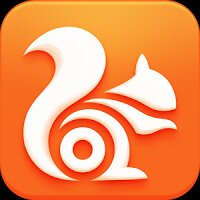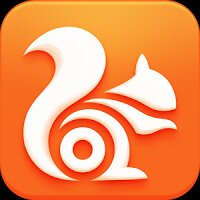 UC browser 9.5 is now available for download,before downloading check what all features have in UC browser 9.5 .
You may also like : VUCLIP WITH UCWEB BRINGS BUFFER-FREE MOBILE VIDEO
– Fastest download speed of any mobile browser.
– Support for more languages and fonts.
– Web Application Center
– UC Browser for Android now comes with an Image Viewer, the UC Homescreen Widget and other general enhancements.