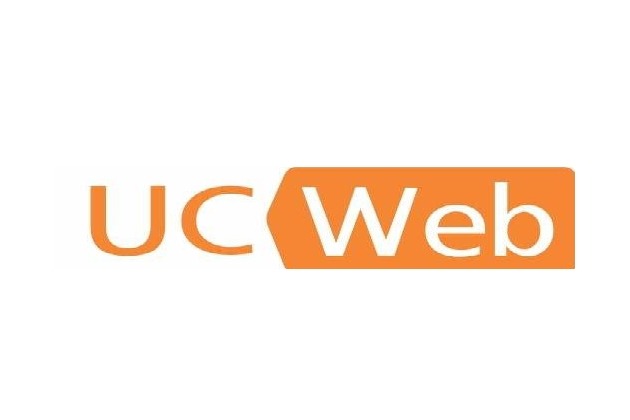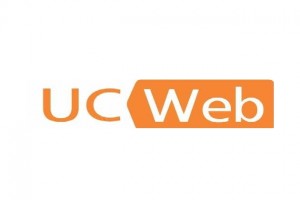 After releasing  Ucweb 9.3.0.326 for android weeks back, now released Ucweb 9.3.0.326 for Java mobiles.
Here's what's new in Ucweb 9.3.0.326 java version:
1. Now More Mini
Install package even smaller making browsing much smoother.
2. Image Viewing Function
In the image viewing mode you can view images on the page one by one
by sliding or clicking the narrow or pressing the direction keys, you can
also click OK or 5 key to zoom in the image to original size.
3, Increased Stability
Downloading list missing and reinitializing and garbled words on
homepage issues have been solved.
Whats more this version have to  offer?
Two new themes are launched.The setting of Block Size is deleted because UC could judge them automatically now, no need to set these manually. Scroll Button is also deleted in this new version.
Click here from your java mobile Download From Official Website.
Need Direct Link for downloading Ucweb? Just drop a comment.