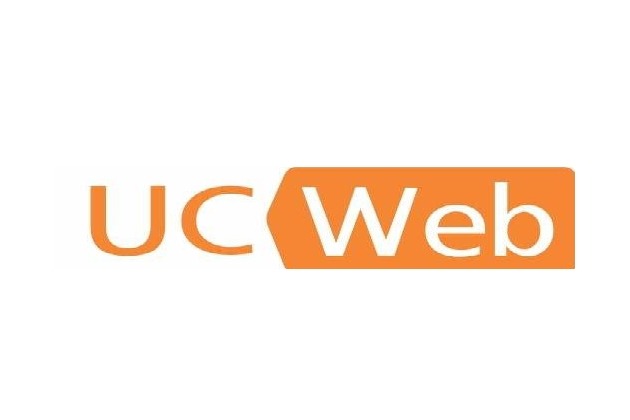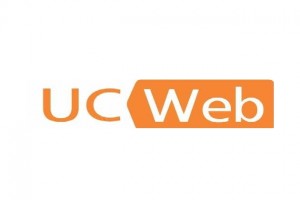 UC browser the browser that many love around the world has also got a Uc browser for tablets that run on android UC.
Recently Uc browser for tablet updated to its latest version,UC Browser HD 2.4.2.348.
Whats new in UC Browser HD 2.4.2.348 version
-Video-Watching Experience Upgraded: Watch videos in full screen with our new exclusive video player!
-Menu Optimization: Redesigned menu for easier usage in both portrait and landscape mode.