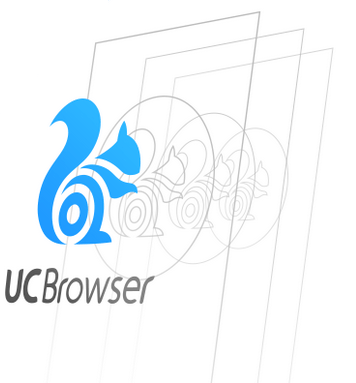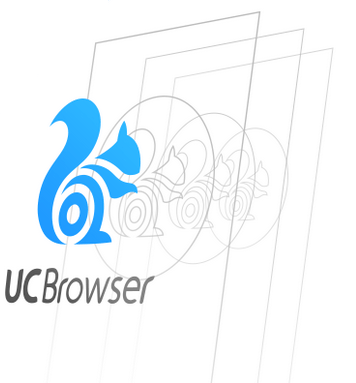 Good news for UC browser users , Ucweb launched the latest version of the mobile web browser for android , UC Browser 9.9.2 . This official release from UC team focused more on saving bandwidth for you with the addition of new feature called Ads blocking which automatically blocks the annoying ads in the websites you visit with the latest build of the mobile internet browser.
What other features come new in the latest version of the UC Browser 9.9.2 for android from Ucweb ?
To make the browsing smoother with uc browser the new build comes more pleasant text display. Adjusting the background color ( available ones are white, green,pink,grey ) of the webpage that you visit is another added feature that comes preloaded in UC Browser 9.9.2 , for see it in action head like Menu>Themes>Background Color. The navigation menu in the browser has also given a facelift with redesigned drop down menus to get the tasks quicker in the updated version of UC Browser. Last but not the least users can now quickly access the Facebook by creating a shortcut for it on the homepage.
To download the latest build you can either go to the official website for the UC Browser 9.9.2 .apk file or Google Play Store for the direct installation on to your android device.
A quick overview of the previous version of UC Browser Build for android that was released in July 2014
FB Faster Add-on
Resume all interrupted download
Less Waiting Time
Optimized Flash Loading
Other than this UC browser also released their mini version in the month of July 2014
To read more about both these builds you may go here : UC Browser 9.9 And UC Browser Mini 9.3