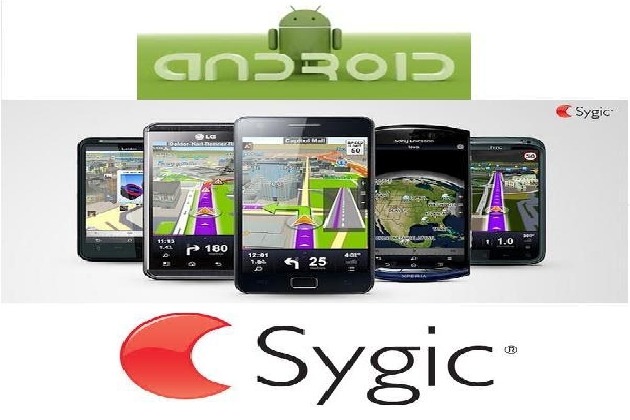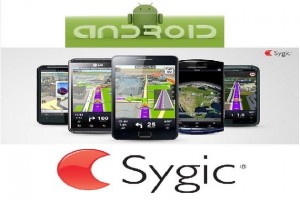 Now you can download Sygic India: GPS Navigation Android app for free from Google PlayStore since they have dropped the Rs 1,399 fee.
What made them to give this app for free?
An article from TechCrunch says that poor sales in India resulted in this price drop. Sygic CEO Michael Stencl told the publication they reported daily sales of only around $250, which is about a sixth of its US app sales. Credit card penetration is India is extremely low making it difficult for developers to monetize their apps.
Overview of sygic maps
Sygic's maps are powered by MapmyIndia, an Indian location based mapping service. The company claims that it provides navigation in 115 countries with integrated data from travel and mapping companies such as TomTom and TripAdvisor.
Some key features included in the Sygic navigation app are
Turn by turn voice guided GPS navigation.
Better visual with 3D cities.
Multi stop routes and drag & drop route editing.
Stopwatch for outdoor activities.
Since the maps are stored on your phone memory,sygic users need not want to keep an eye on their phones data usage nor their cell phones signal strength.