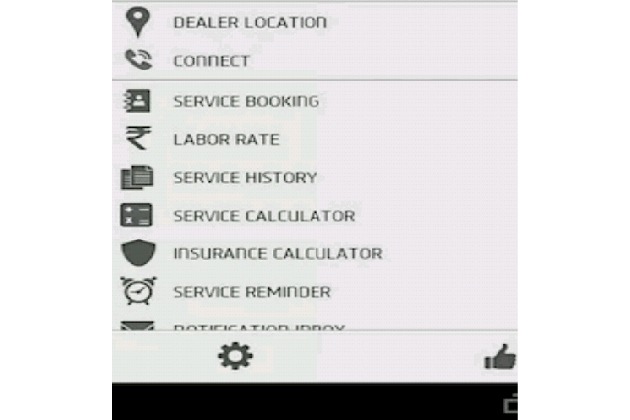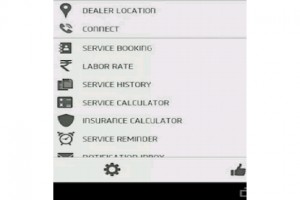 Passenger car maker, Hyundai Motor India, has launched an integrated
service mobile application 'Hyundai Care' for its customers using Android devices.
Commenting on the launch of the Hyundai Care, Rakesh Srivastava, Senior Vice President Sales and Marketing, Hyundai Motor India said, "We have developed Hyundai Care service mobile app to provide features that give real- time benefits to the customer. We feel the Hyundai Care application will allow them to experience Hyundai services in a digitise and exciting new platform.This is another step in leveraging the potential of mobile technology to offer convenience and value to our customers."
Now see what all features does this app offer
Maintenance schedule.
Service support.
Car service calculator.
 Service network related information.
Service appointment.
As the app is GPS-enabled it offers a pan-India dealer search.
GPS enabled trip meter (through the phone's accelerometer).
Service history.
Labour rate.
Insurance calculator.
To use the app,owners of Hyundai cars need to register their vehicles by entering the car's VIN to benefit from the app's service assistance features.