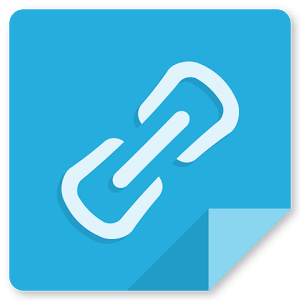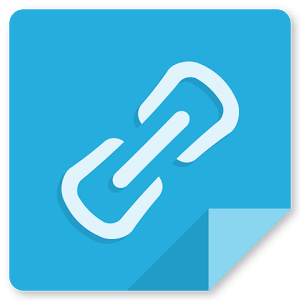 We all have used google URL shortening service called goo.gl in the web UI mode to shorten our very long blog posting address,which is used to share around our social networks.
Now you can shorten your URLs right from your Android powered smart phones or tablets by using an app called Google URL Shortener Android App developed by Thomas Devaux.
The app syncs into your Google account, so you have access to any short URLs you've previously created.To run the app you also requires to have google play service installed in your smart devices.
Other features of Google URL shortening app
– Star your favorite short URLs
– Access analytics of any short URL
– Enjoy rich notifications
– Get colorful analytics reports of any short URL, not just yours
-Clean card UI with thumbnails, maps and charts
– Shorten links through "share" in any app