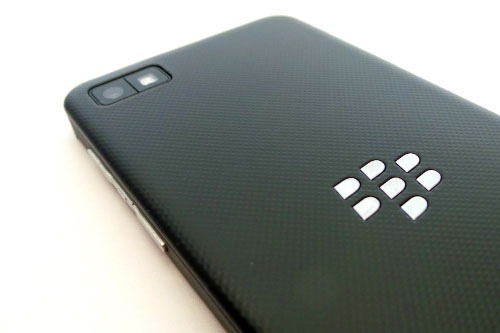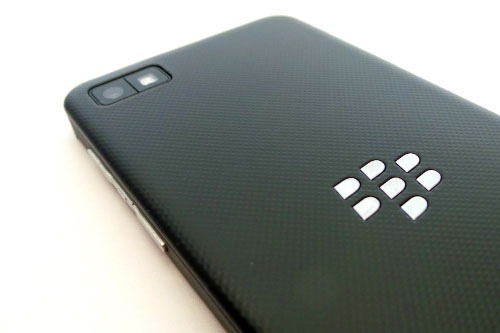 IRCTC now launched app for Blackberry users which facilitates them to book the train tickets right from their mobile.
By Annie Mathew, Director, Business Development and Alliance, BlackBerry India
We are excited to bring the IRCTC application to BlackBerry World. With the increasing smartphone perpetration and the increasing dependence on mobile applications, it is a great opportunity for us to help our customers experience this app for an easy and streamlined train booking service
Some of the features of IRTC Blackberry App
 Check PNR Status
Cancellation
Plan my travel
BBM Share
Quick Booking
You may also like : IRCTC app for Windows Phone
The official IRCTC App can be downloaded by visiting the Blackberry app store.
Recently IRCTC has launched a better e-ticketing system which can hadle more load than the one used in the past.
Now lets hope booking of train ticket not a big process as it can be done right from our smart phones.