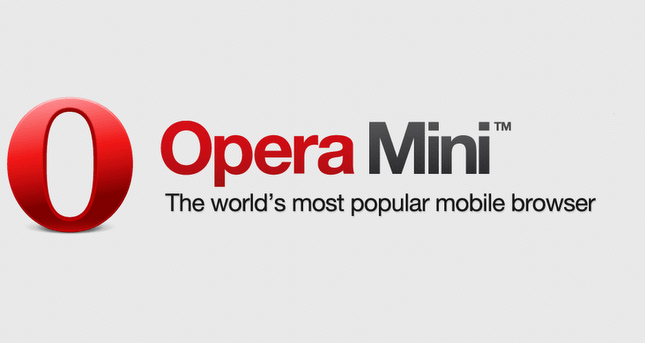 After a long waiting time Opera brings the latest version of mobile web browser app Opera mini 8 for Java powered mobiles and to blackberry mobiles.
What comes new in opera mini 8 from opera ?
– Opera Mini 8 has a brand new design.
– Now we have an option to select private browsing if we want to be private.
– Now we have a better way to browse at night. This is especially helpful for those with devices that don't support automatic dimming.
You may also like : Opera Max Free VPN Android App Global Version Including India
– For phones with keypad, now we can press arrow up button to get a new tab.
– The data usage overview of opera mini has also been given a facelift, with more details how we save you data.
Opera mini 8.0.35626 as update 1 is now available for download as a latest version for java powered mobiles and as opera mini 8.0.35659 for the blackberry devices.
Before downloading it checkout what features are offered new in the updated version of this free internet mobile browser
Java/J2ME
Now its possible to use Opera Mini on ZTE P80
Minor bug fixes
BlackBerry
Now its faster to install
Fix- some issues related to font calculations
Fix- issue with line break in text areas
Download opera mini 8.0.35626 .jar for Java mobiles
Download opera mini 8.0.35659 for BlackBerry mobiles
Download opera mini 8 for Java mobiles or blackberry mobiles