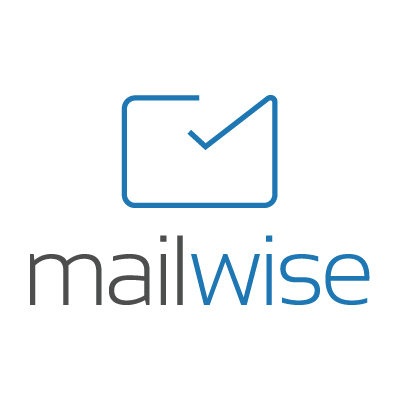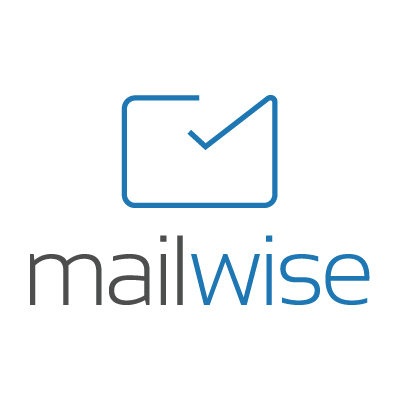 Nowadays many of us are having more than a single email address and use our android smart phones to access it. Which means that you will have to either use your email providers official app (separate app for your every mail id) or you need to login and logout in the web browser. Don't you think it's difficult to continue like this way ?
Email exchange client called Mail Wise , developed by Syntomo is an easy solution to manage all your email account right from your android smart phone.
MailWise android app features
Easy integration of your email accounts to MailWise, whether you are newbie or not. All you have to do is open the MailWise app, navigate to " add account" choose your email provider, enter your user name and password hit next, follow the simple on screen instructions. Tada! Within few minutes you can get your mails delivered in MailWise android app. For adding another mail account follow up the same steps.
Once your emails ids are integrated, MailWise have an option in which you can display all received mails in an uncluttered unified inbox system.
With threaded message feature of MailWise reading the previous mail is now easy and simple. The app also combines mails if its received from same sender. The right strip colouring (green color on the above pic) system of this email client helps you to quickly distinguish mails from each provider, and you can also customize this coloring option by going to settings.
Design
Looks like the brains behind the scenes have taken extra care in this area by blending each screen and every corner of app for easiness of use.
Easily add contacts to your address book
In order to add sender of the mail to your address book, all you have to do is tap on the image.
Wondering of digging an old email?
The search button that comes handy in top right corner lets you to accomplish this within a matter of seconds.
You may also like : Web PC Suite Free File Transfer Android App Without Data Cable
Other features
Like any other app this app also comes with swiping option in which swiping on the mail towards left moves/delete that mail and swiping to the right opens up options like delete, archive, move to, mark, star if its Gmail.
Sync options
MailWise sync option lets you to set different frequency in which the app should check with your email service provider for new mails. Also in order to save data you can set to download attachments only when connected to wifi.
Security, straight from the developer
Safe & Secure – a pure client side email app – all data is stored locally on your device. Your data can't leak from our server – we don't have a server.
Does this free android app comes loaded with ads?
We are happy to say that there was not even a single ad shown during our testing and that's evident from the screenshots attached above.
Resources usage of your android device
MailWise apk package comes with a size of 9 MB ( may vary with device) which unpacks to 17 MB that resides in your internal storage and uses a total of 17 MB Ram during its running.
Note : MailWise can't be moved to external storage and the app will continue to run in the background.
Concerns
POP3 not supported
Gmail two factor authentication not supported
Conclusion
With clean and easy interface without much load on your device MailWise Email Client for Exchange + is well worth consideration to manage all your email accounts.