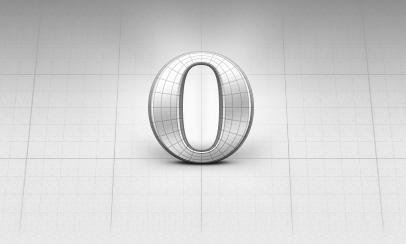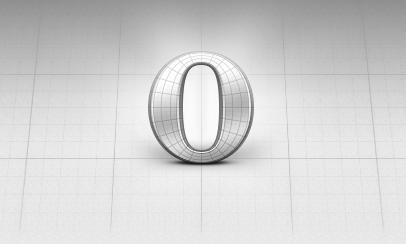 Opera releases its update to Opera 19 Final.
What comes new in Opera 19.0.1326.45 ?
You may also like : OPERA NEXT 19.0.1326.45
– Bookmarks bar.
Fast access to your favorite sites, just turn it on in settings.
– Wallpapers for your browser. Now, you can use any image as a
wallpaper in your Opera browser.
– Extensions.
Pick from more than 700 extensions for your Internet browser.
– Hardcore mode Advanced User
Options.
Get dirty on the inside of their product.
Download Opera 19 Final for Windows